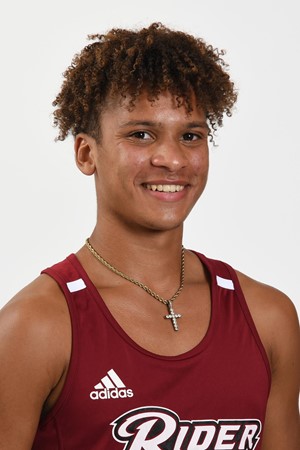 Nathan Armstrong made his Rider University Men's Track and Field debut as he and his teammates competed in the Wagner College Invitational, in Staten Island New York at the Ocean Breeze Athletic Complex.
Armstrong finished second in Heat Two of the Menís Mile with a time of 4:24.64.
Armstrongís time saw him finish 12th overall.
Armstrong would lead off the Rider Menís 4x400m Relay C team that finished 7th with a time of 3:33.92.