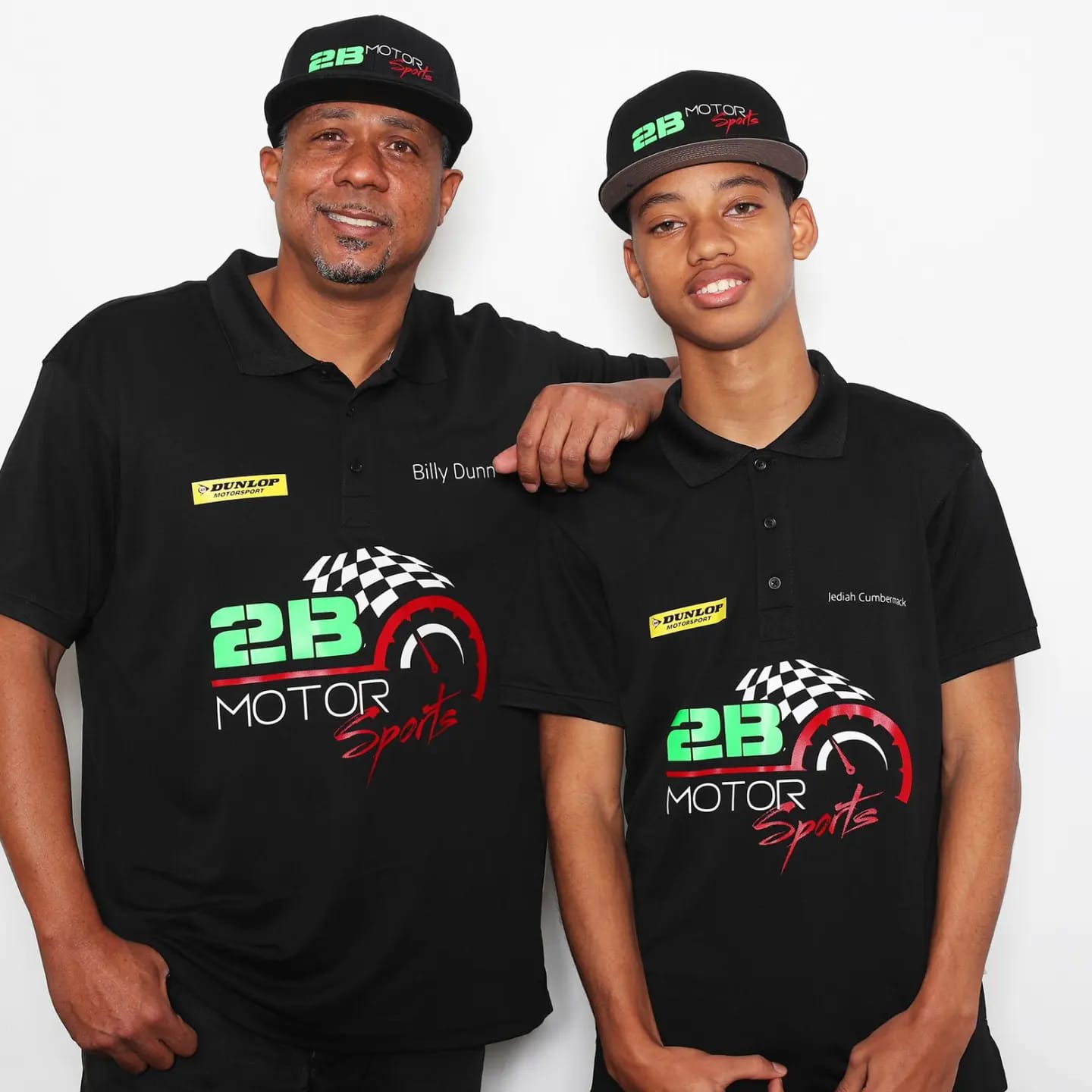 Jediah Cumbermack's only dream is to one day race in MotoGP as a pro-racer. Racing is what makes him tick, what excites him, what drives him writes mother Patrina Cumbermack.
His dream is now well on its way to becoming a reality as Jediah will be heading to the US in April to compete in America's Inaugural North America Talent Cup! He was selected as one of 17 competitors who have the chance to be on the fast track to MotoGP.
How proud of him I am as his mother. I've watched him fall in love with bikes and riding from a toddler and have witnessed his passion curate over the years.
I've seen his father pour into him to get him started, purchasing him his very first mini-scrambler and taking him all over the island to practice from the age of 7. See, the love for bikes and racing runs deep through their veins as Jeremé loved bikes and racing himself, and added the skill of boss mechanic to his repertoire.
Jediah has his hands on an opportunity that can really take him far in the world of motorcycle racing and I thank you for tapping into his passion early on. He's fulfilling his dreams and carrying on your legacy, and I'm so grateful to have the opportunity to witness it.