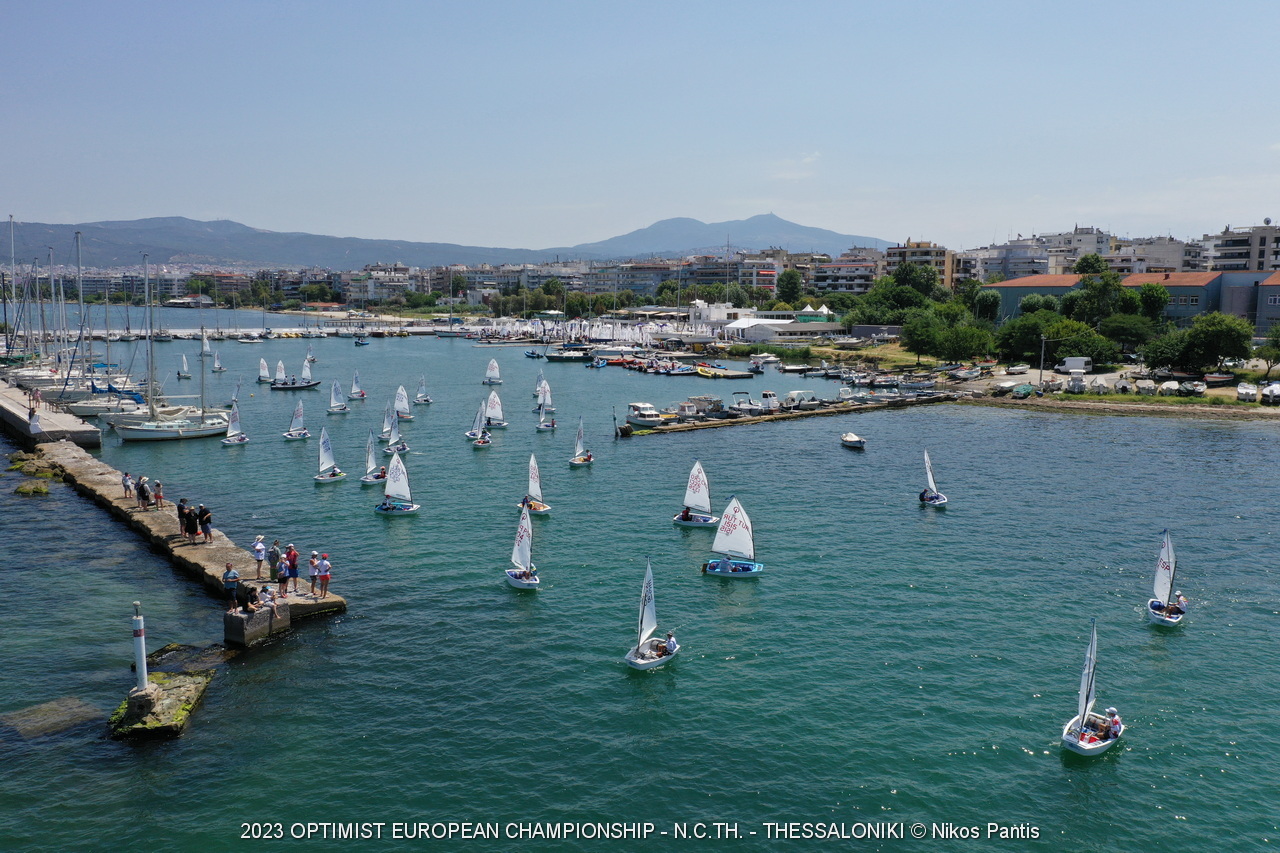 The 2023 Optimist Open European Championships continued in Thessaloniki, Greece, with three sailors flying the Bermuda flag.
Only One race was held on Day Two to take the series to 4 races.
James Ganal continues to lead the Bermuda fleet in 109th place with 134 points, after finishing 40th, Rory Savage is in 135th place with 170 points, and Evan Davis is in 163rd with 201 points.