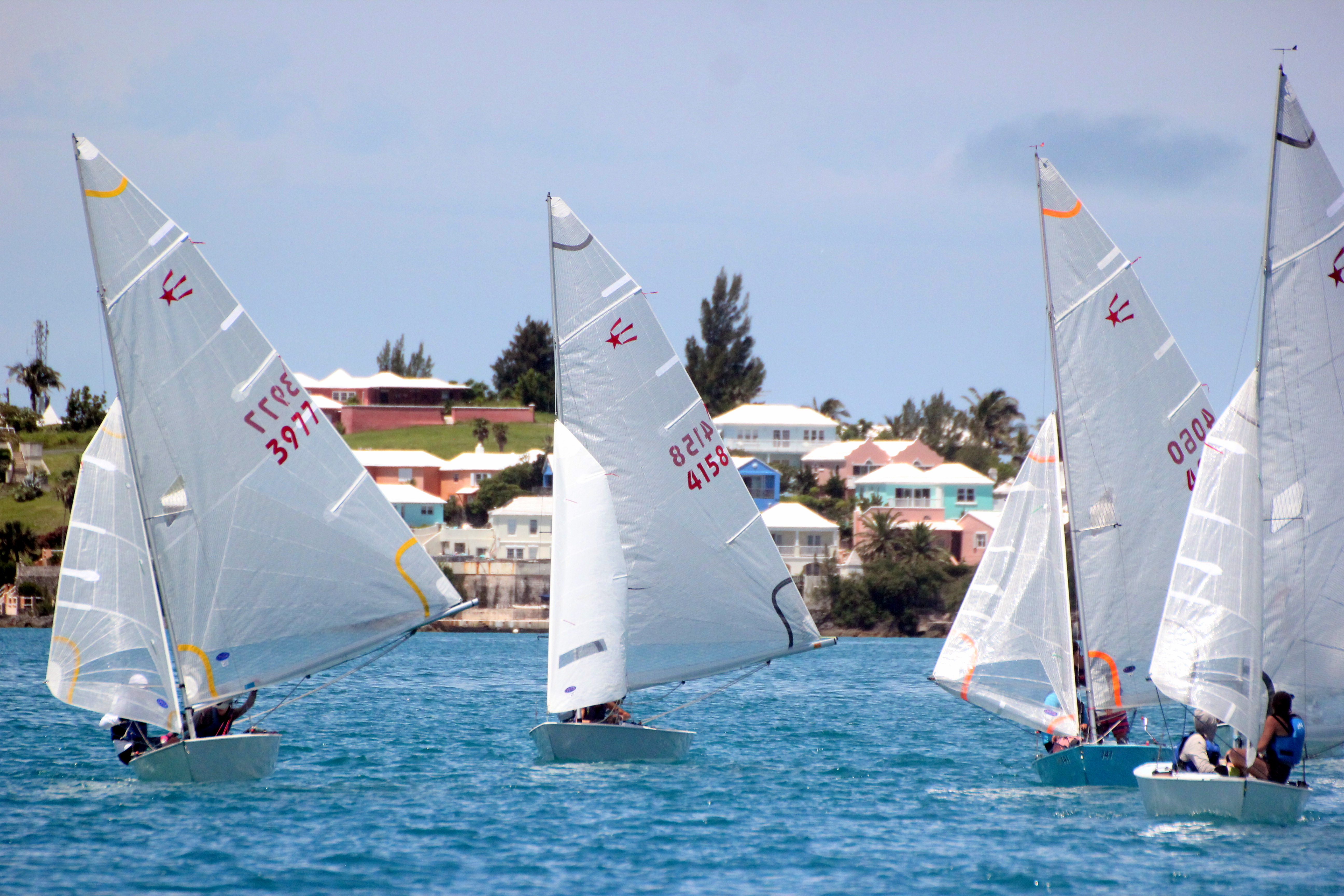 Jack and his crew Kate Swikart are now the leaders of the International Comet Regatta going on in the Great Sound.
Three races were sailed on the day, with Swikart winning all three races, now that sailors can throw out a race, Swikart three out his fifth-place finish in the opening race and had 3 Net Points.
Jay Rhame and his crew Katie Murphy are currently in second place with 7 Net Points, while Rudy Bailey and his crew Corey Bean, and Stephen Dickinson and his crew Wesley Tucker are both on 9 Net Points.
Click Here to see the
Full 2023 International Comet Race Day Twoe Results