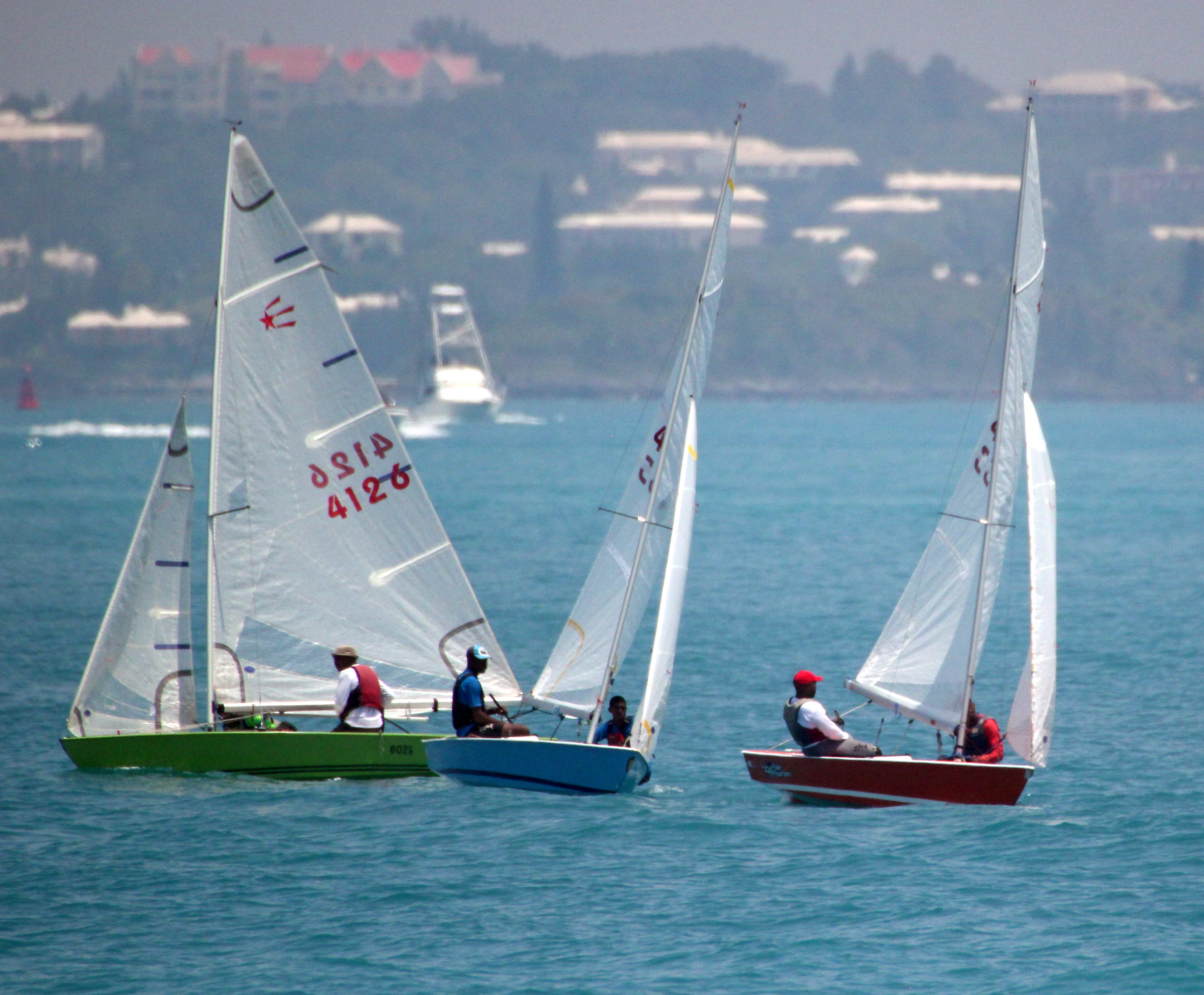 Stephen Dickinson and his crew Wesley Tucker won the Leon Wilson Memorial Regatta off the West End Sailboat Club.
Dickinson and Tucker won three of the four races to finish with 3 points, Dale Brangman and his crew Tajahri Rogers finished second with 6 points, after recording one win, one second, and one third-place finish.
Gladwin Lambert and his crew Stefan Maybury finished third with 7 points, they had two second-place finishes and a third.
2023 Leon Wilson Memorial Regatta

03 Stephen Dickinson & Wesley Tucker
06 Dale Brangman & Tajahri Rogers
07 Gladwin Lambert & Stefan Maybury
09 Maxwell Curtis & Stefan Furbert
14 Quinton Simons & Gregory Proctor
16 Lorenzo Lambert & Shane Morrissey
19 Zeniko Hendrickson & Shakari Hollis