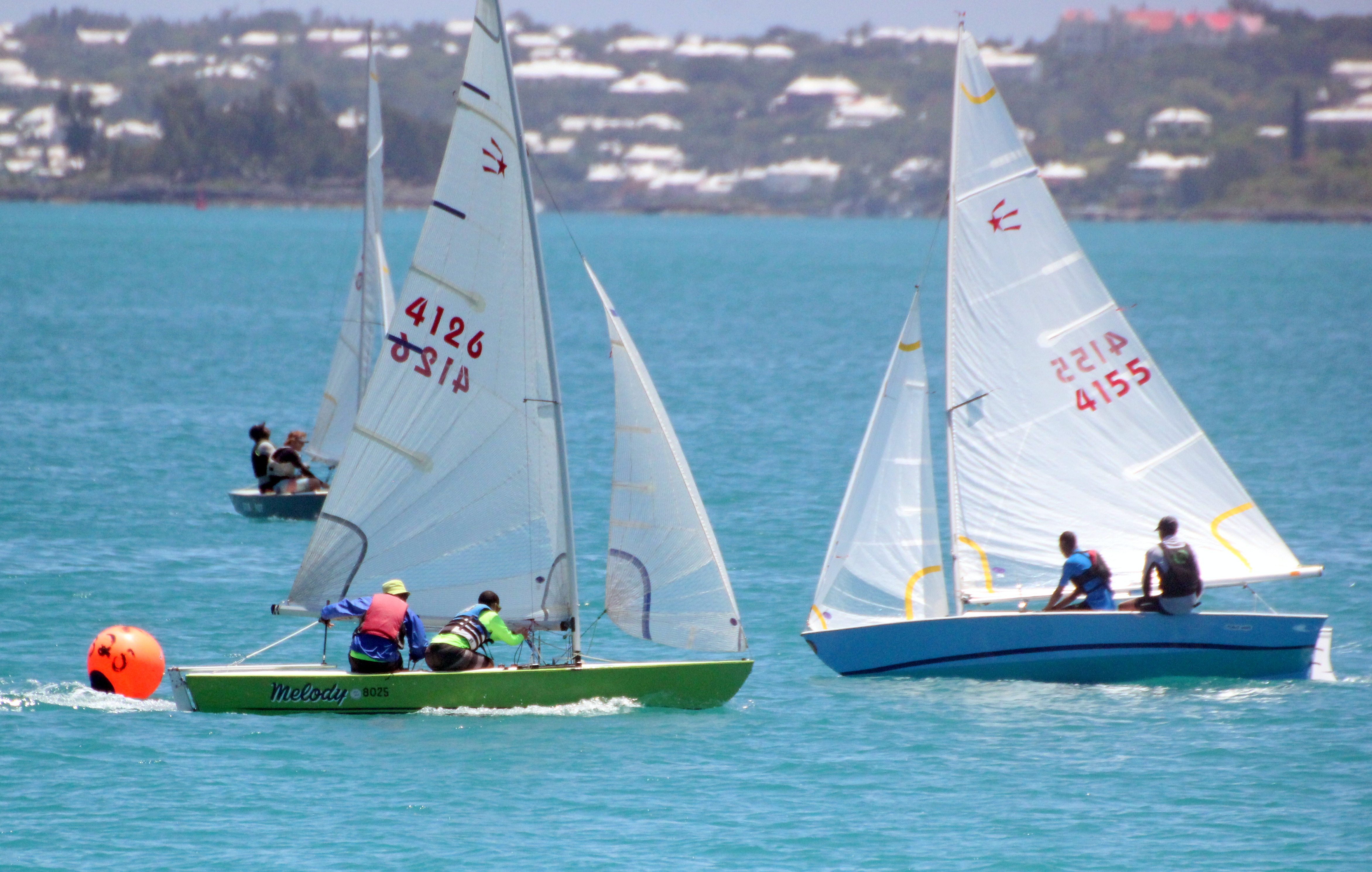 The Comet Season resumed off the West End Sailboat Club with the Marsha L Regatta.
Dale Brangman and his crew Tajahri Rogers claimed the victory with 4 points, winning two of the four races and finishing second twice.
Gladwin Lambert and Stefan Maybury were second also with 4 points, they won two races and finished second twice as well.
Third place went to Lorenzo Lambert and Shane Morrissey who had 12 points.
Marsha L Regatta Results

04 Dale Brangman & Tajahri Rogers
04 Gladwin Lambert & Stefan Maybury
12 Lorenzo Lambert & Shane Morrissey
12 Anthony Smith & Shawn Bremer
12 Quinton Simons & Simon Van de Weg
13 Zeniko Hendrickson & Zane Hendrickson