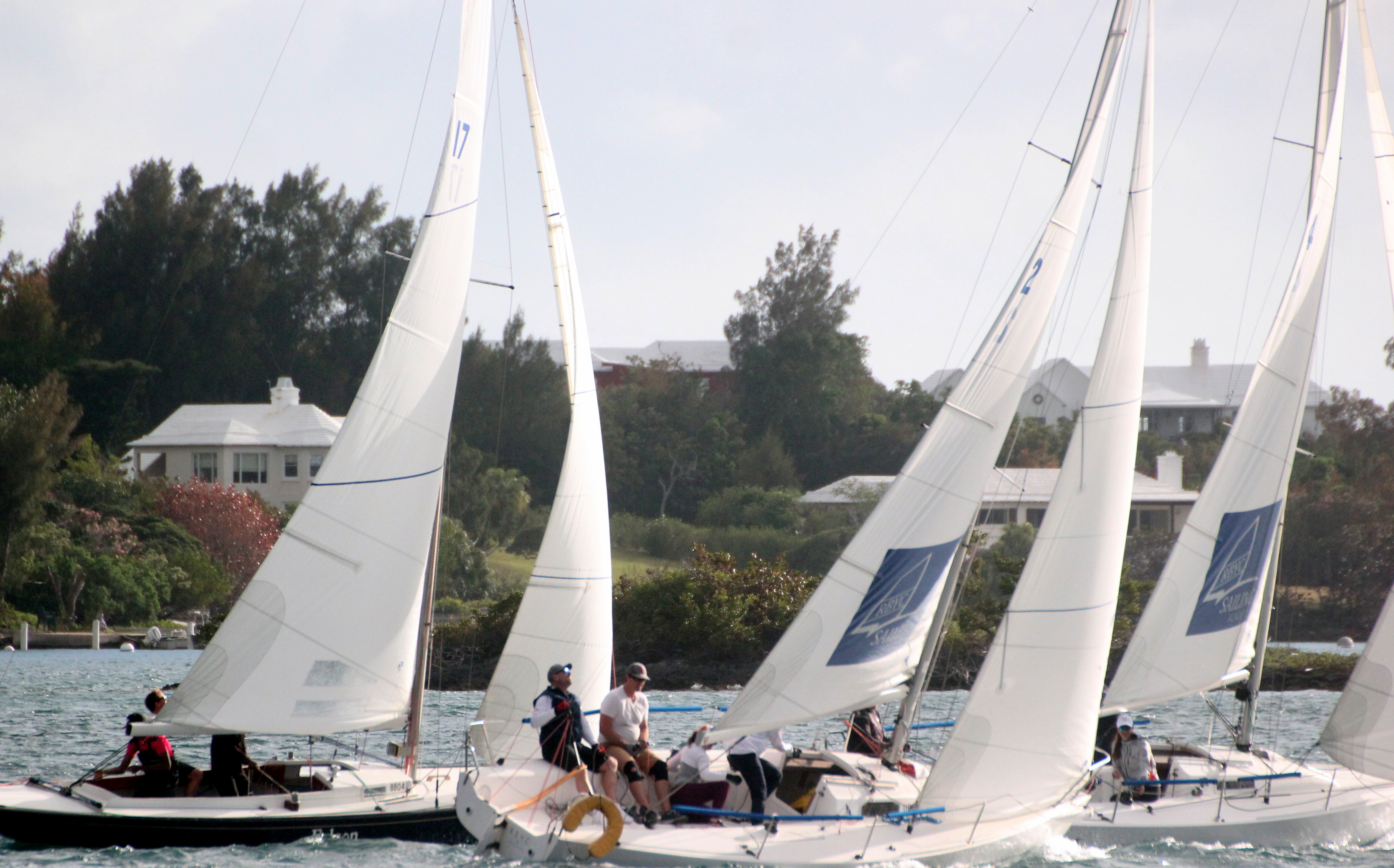 A total of 38 boats have competed in the first 6 races of the Wednesday Night Sailing Series.
Airforce is the current leader with 22 points, while Nasty Medicine is in second with 32 points, and Scatteraction is third with 33 points.
Yabsta is currently in 4th place with 33 points, and Solna II rounds out the top five currently with 43 points.
Click Here to see the
Full 2023 Wednesday Night Sailing Standings after Six Races