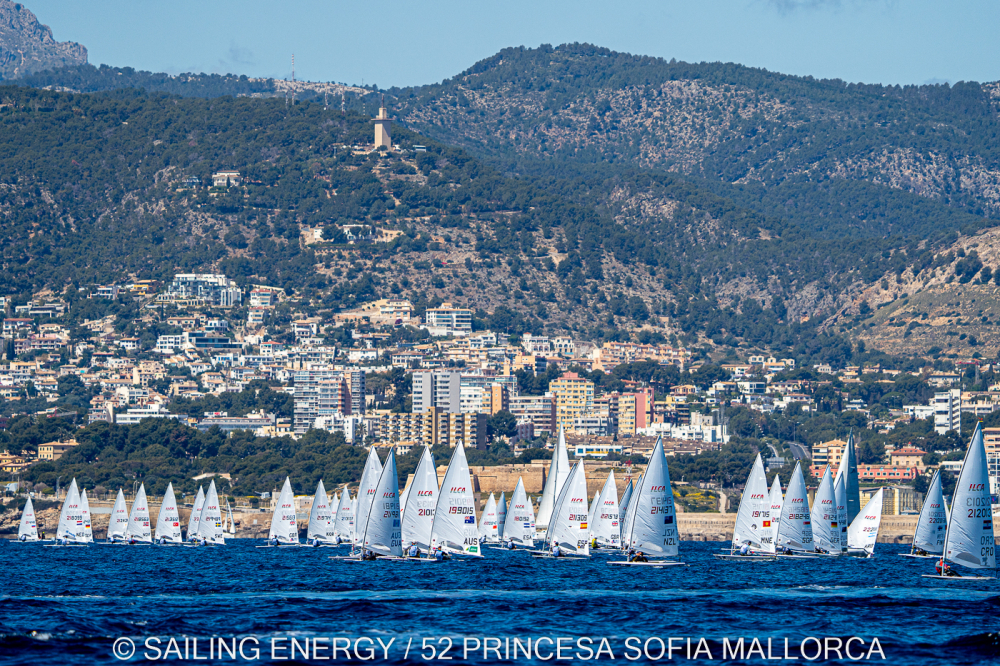 Bermuda sailors continue competing in the 52 Trofeo Princesa Sofia International Sailing Regatta.
Bermuda was being represented by Adrianna Penrudducke in the ILCA6 Class, while Ben Smith, Campbell Patton, and Sebastian Kempe are competing in the Menís ILCA7 Class.
In a fleet of 106 sailors in the ILCA6 Class Penrudducke finished in 80th place with 269 Net Points.
The Menís ILCA7 Class has 184 competitors competing, Patton led the Bermuda Fleet in 90th with 241 Net Points, Kempe finished in 97th place with 253 Net Points, and Smith finished in 135th with 277 Net Points.