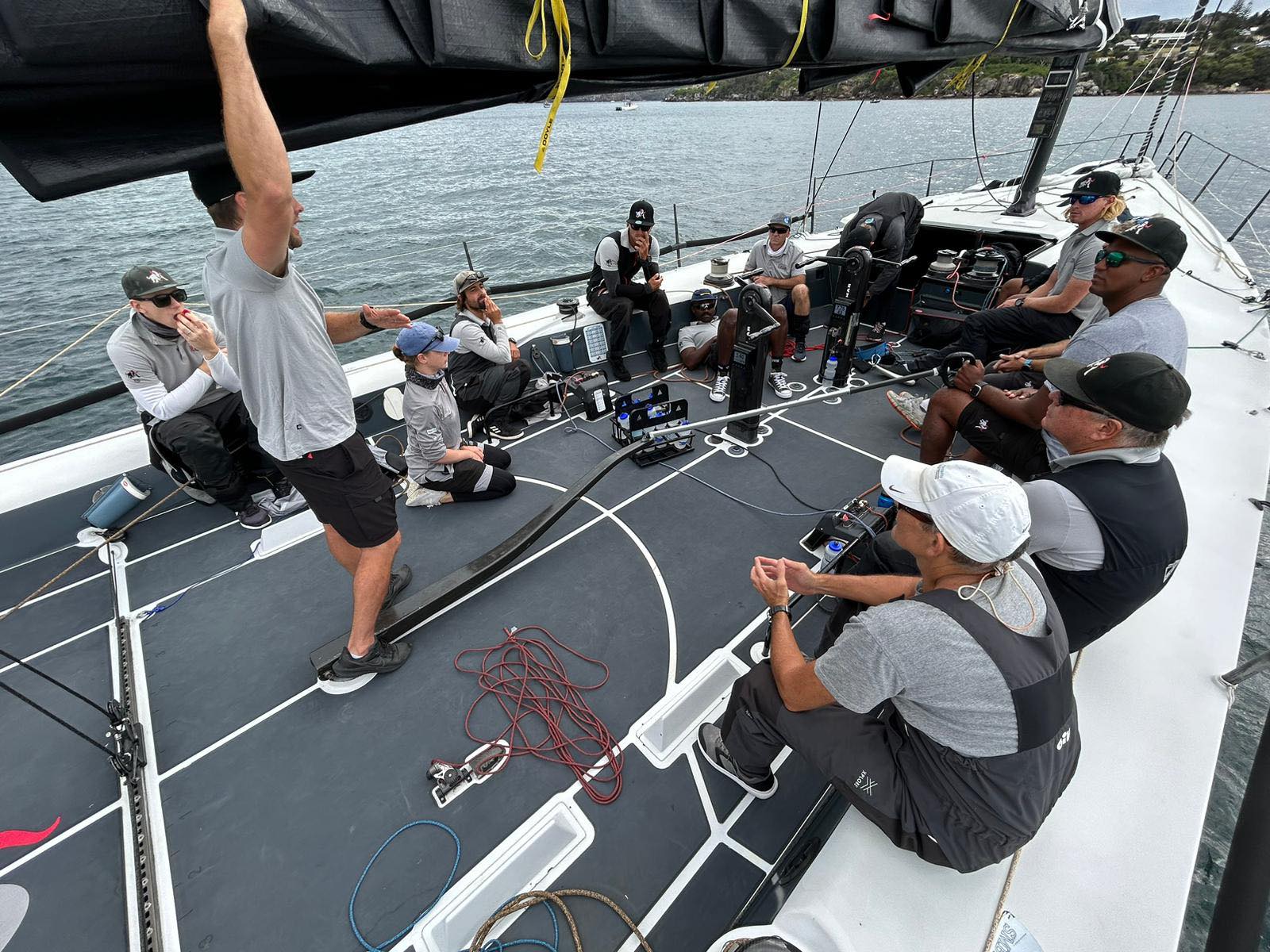 Rockal Evans and Mustafa Ingham were part of the Matador crew which helped skipper David Doherty win the TP52-2023 Gold Cup Act 1 Sydney (CYCA) in Australia.
Evans, Ingham and the crew on board the Matador finished on 11 points, Smuggler skippered by Sebastian Bohm also finished with 11 points to finish second and Craig Neal skipper Quest finished third with 15 points.
Evans and Ingham onboard matador won two of the five races, they finished 2nd once, 3rd once, and 4th once.