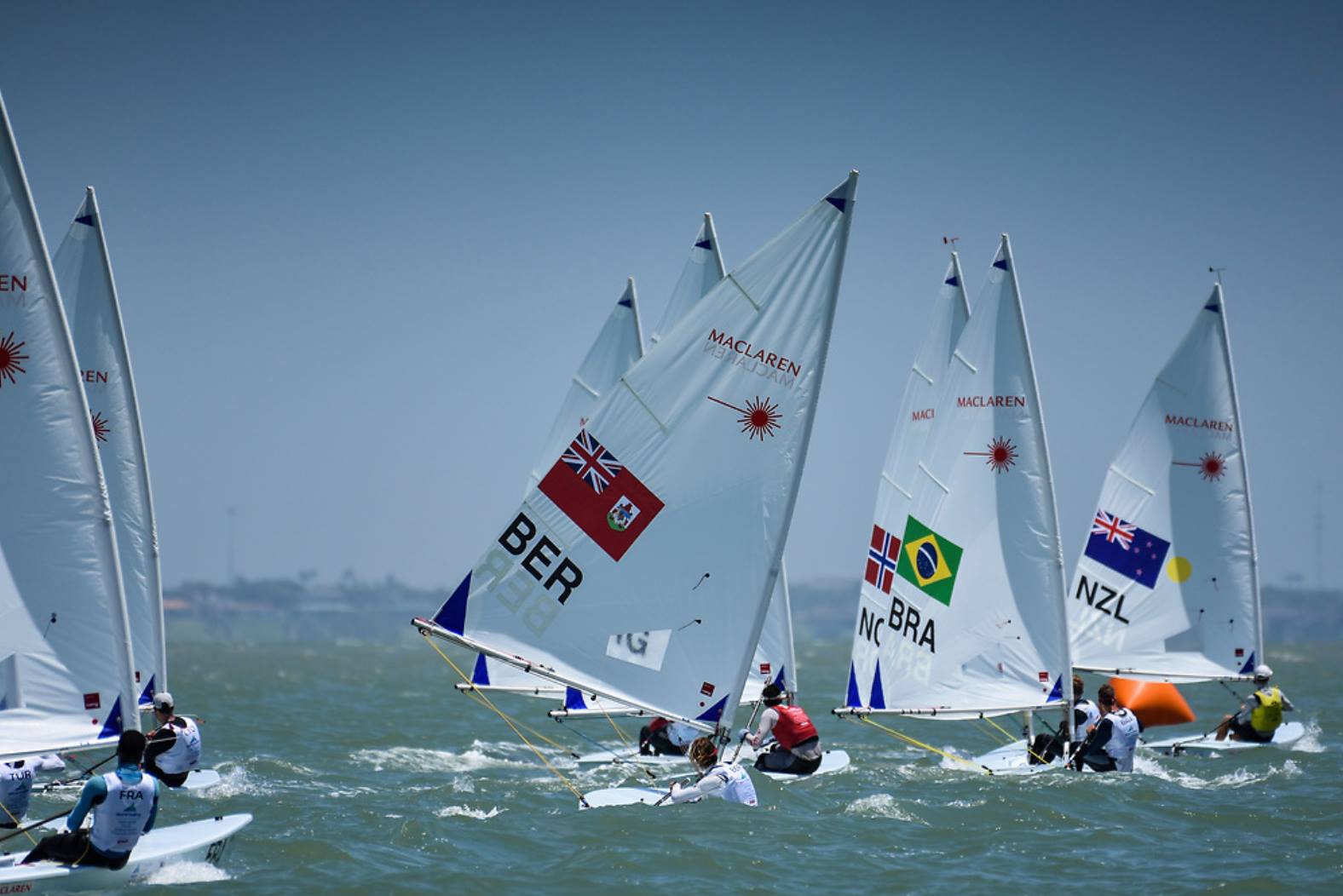 The 2023 US Open Sailing Series Clearwater concluded with four Bermuda sailors taking to the water in Florida.
After the seven races series, Campbell Patton finished in 12th place with 44 points in the ILCA7 Division, after finishing 11th in the first race of the day and the fifth of the series, he would finish 6th in the second, he would then finish 22nd in the third and final race, of the series.
Sebastian Kempe finished 18th with 69 points, Kempe crossed the line 16th in the first race and then 18th in the second race, Kempe finished 15th in the third race.
Benn Smith finished in 23rd with 89 points, Smith finished the first race in 21st, and then he finished 25th in the second race, Smith would finish 14th in the third race.
After seven races, Adriana Penruddocke finished in 13th place in the ILC6 Division with 57 Net Points.
In the first race, Penruddocke finished 13th, Penruddocke then finished 9th in the second race, and she would finish 10th in the 3rd race.