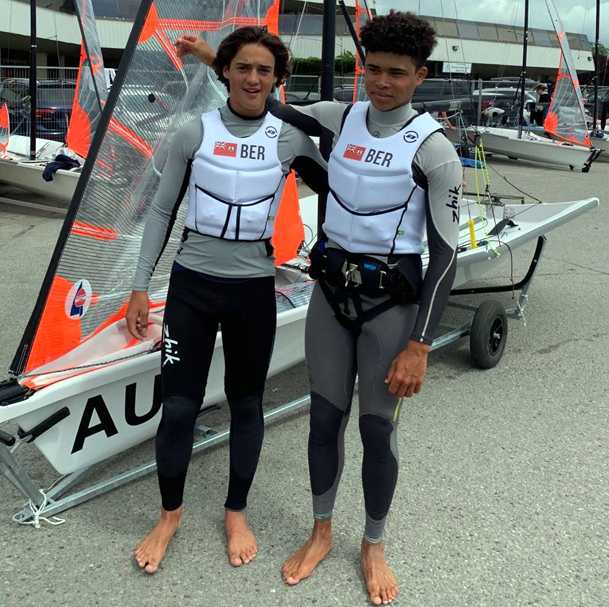 Paul Rodrigues Jr. and Christian Ebbin continued competing in a Regatta that is running in conjunction with the Olympic Development Programme Racing Camp in Miami.
In the 29er Fleet on day two of racing, only one race was able to be completed.
Rodrigues and Ebbin finished the lone race in 4th place to take their total to 37th points, they remained in 11th place overall.