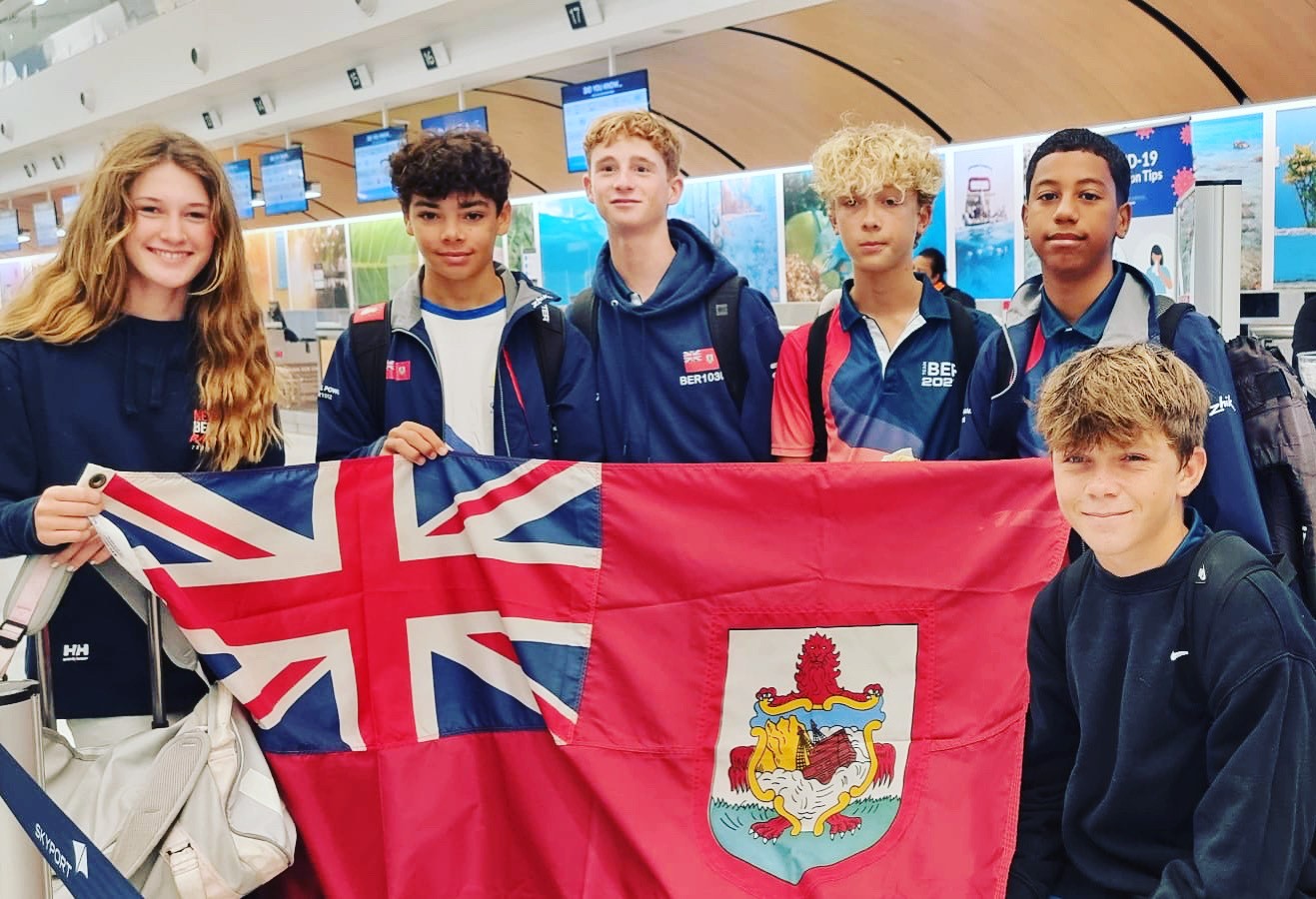 Oliver Soares, Trystan Hocking, Nina Gotfredsen, Shiloh Cruickshank, Dylan Menzies, and Miguel Power all continued representing Bermuda in Nassau Bahamas at the IODA North American Championships.
Day Four saw three more races sailed.
Power is leading the Bermuda Fleet in 53rdh place overall with 90 Net Points. Power finished the first race of the day in 6th, he would then finish 5th in the second race, before closing out with a 10th place finish.
Cruickshank came off the water in 57th place with 96 Net Points, after finishes of 18th, 6th, and 6th in the day's three races.
Hocking is 68th with 150 Net Points, Soares is 78th with 173 Net Points, Gotfredsen is 95th with 207 Net Points, and Menzies is 121st with 204 Net Points.