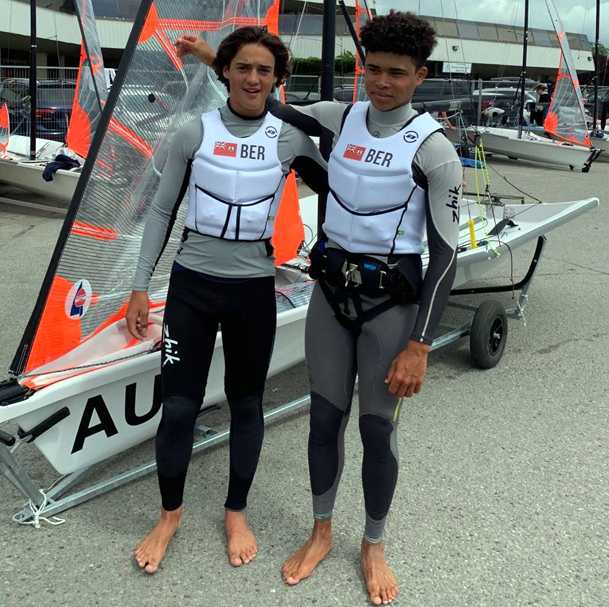 Paul Rodrigues Jr and his Christchurch Boarding School Sailing teammates won the Lawrence A. White Invitational, while Christian Ebbin and his St. George's School Sailing teammates finished the Z420 boat race in third.
Rodrigues Jr. was in the Christchurch B Division boat alongside Rafael De Tomas Pereda, the pair finished on top of the table with 63 points, helping the school claim the title with 135 points. Rodrigues and Pereda won two of the 16 races in the regatta, they also picked up four second-place finishes.
Ebbin sailed the St. George's A Division boat he would have two crew members over the 16 races, with Lucca Antonietti and Avery Peterson sharing the duties. Ebbin finished with 86 points, for his team to finish the regatta with 178 points. Ebbin and his crew finished second five times.