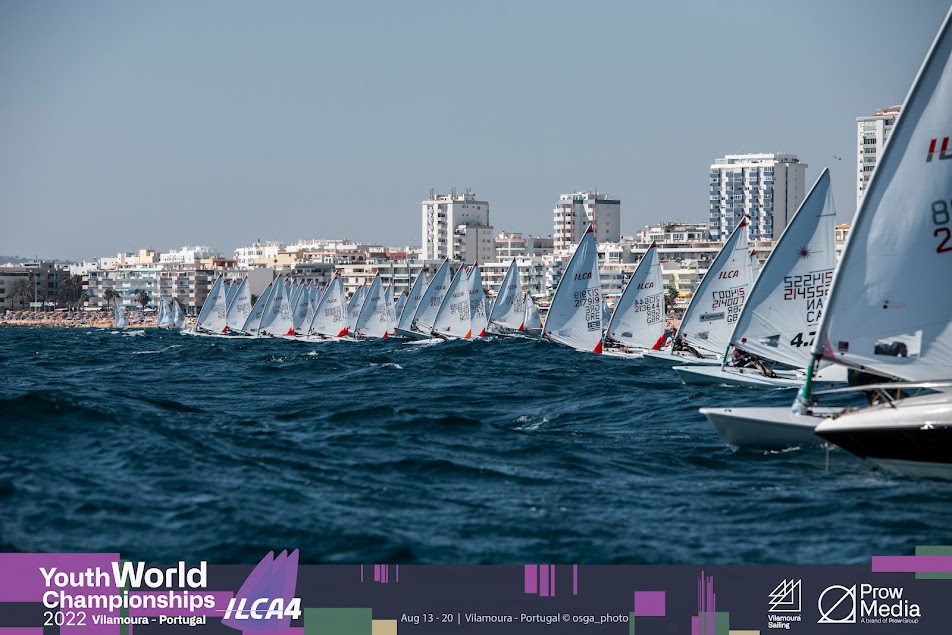 Amelia Lewis began competing in the ILCA 4 Youth World Championships 2022 on the waters of Vilamoura in Portugal.
Lewis in a Girls Fleet of 156 sailors, sits in 93rd place after 2 races.
Lewis finished the first race in 42nd place, before crossing the line in 47th for her 89 points.