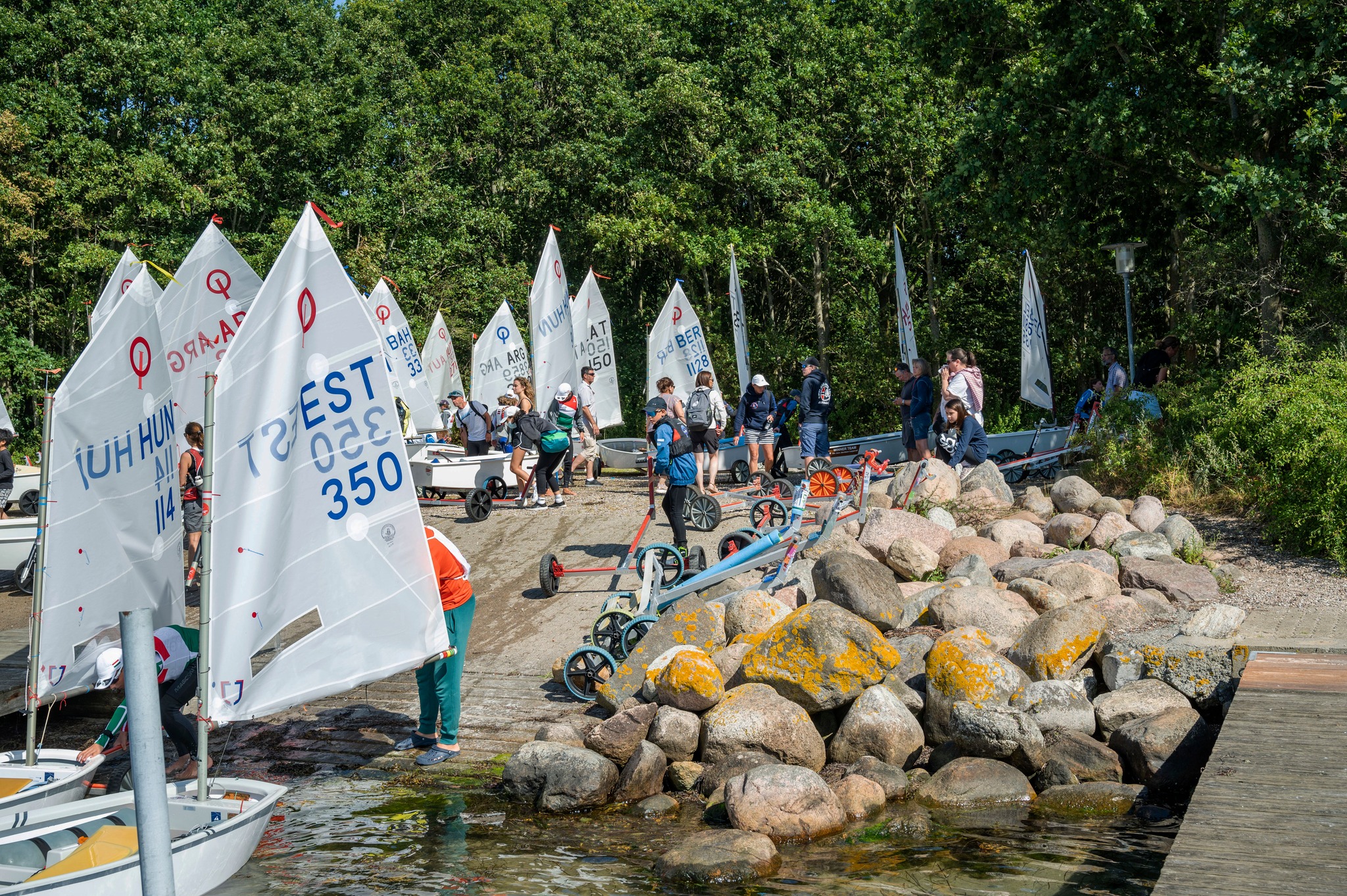 Four Bermuda sailors began competing in the 2022 European optimist Championships, Noah Amaradasa, Oliver Soares, James Ganal, and Riley Lowe all took to the waters of Sønderborg in Denmark.
Ganal leads the Bermuda Boy's Fleet, he is in 57th place overall with 40 points, this after he finished 17th in the first race, before crossing the line 23rd in the second race.
Soares is in 93rd place in the Boy's Fleet with 58 points, he finished 45th in the first race, he then crossed the line 13th in race two.
Amaradasa came off the water in 140th place overall, he crossed the line in 39th place in the first race, before being Disqualified in race two for his 88 points.
Competing in the Girls Fleet, Lowe finds herself in 81st place at the conclusion of the first day of racing, this after finishing the first race of the day in 47th, before finishing 31st in the second race.