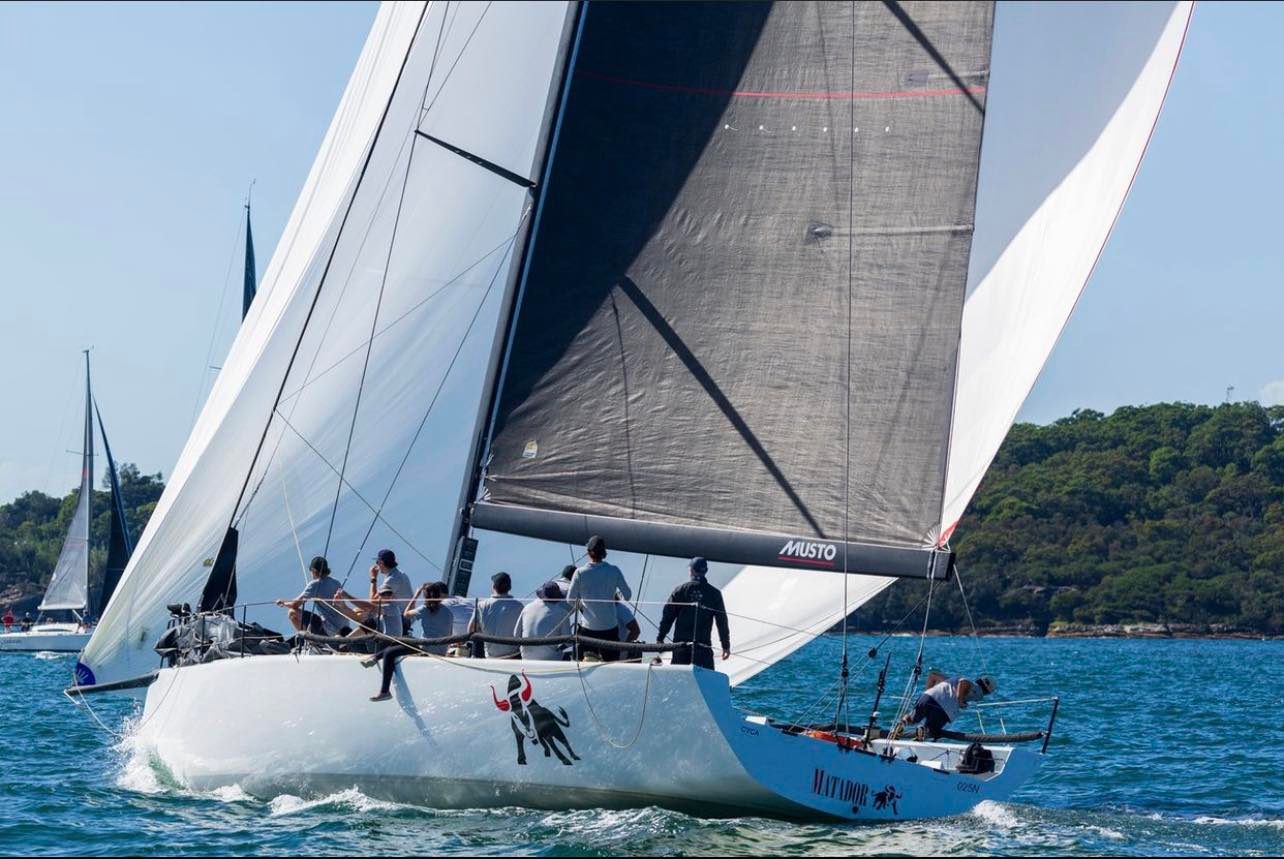 In his last preparation regatta before the SSL Gold Cup Qualifier, Rockal Evans was a member of the David Doherty crew aboard Matador during the Cruising Yacht Club of Australia TP52 Regatta.
A total of four races took place in the regatta which saw Evans and the crew finish 3rd with 16 points.
A sixth-place finish was in the first race, they then finished 3rd in race two, before they crossed the line 5th in race three, before ending with a 2nd place finish in the fourth and final race.