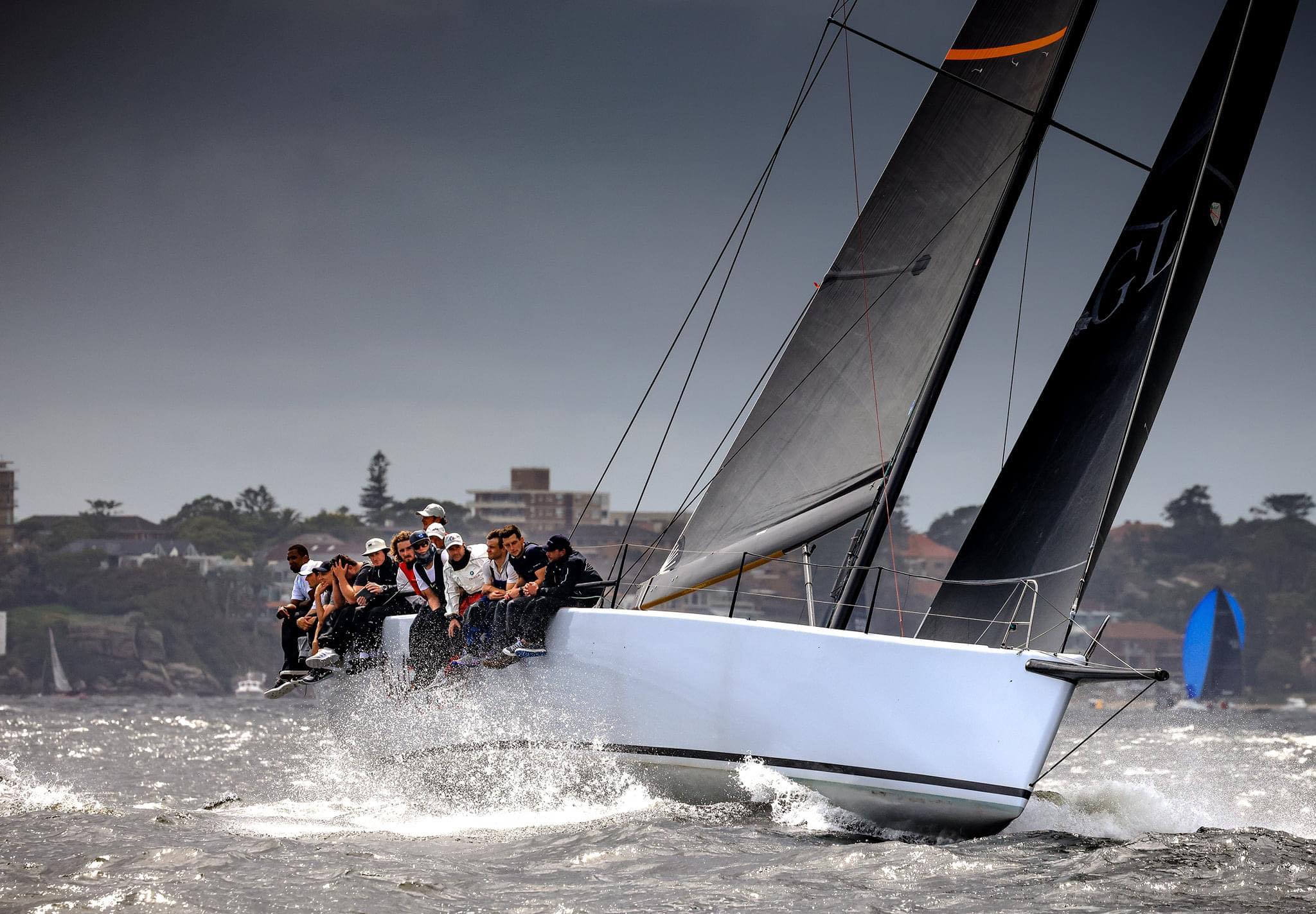 Rockal Evans was a member of the GWEILO crew that finished 3rd in the Sydney Harbour Regatta in Australia.
Competing in a five-race Regatta Series, Evans was onboard the boat skippered by Matthew Donald, as they finished with 15 points.
The regatta was won by David Doherty sailing MATADOR who had 7 points.
Donald would sail to victory in the first race, before finishing 4th in the second race, 3rd in the third race, 4th in the fourth race, and closed out with a 3rd place finish in the fifth race.