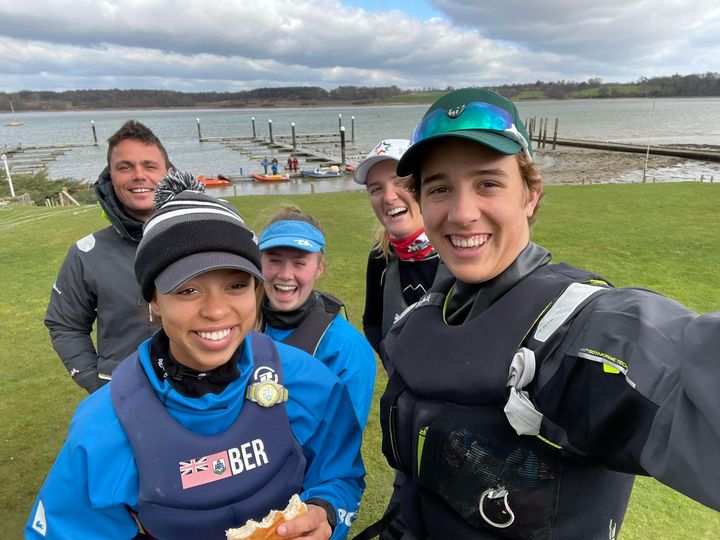 Four Bermuda sailors are putting in the work at the UKLA previously UK Laser Class Association East Region Training.
Sebastian Kempe, Nicole Stovell, Millie Lewis and Adrianna Penruddocke, worked with coach Shaun Priestley.
Almost 90 ILCA's were out training in four different venues, all different rigs, ages and abilities in cold but stunning weather.
Priestley continues to Lead the East Region, with huge numbers, at the Royal Hospital School.
The Training is ahead of the Stokes Bay ILCA Qualifiers.