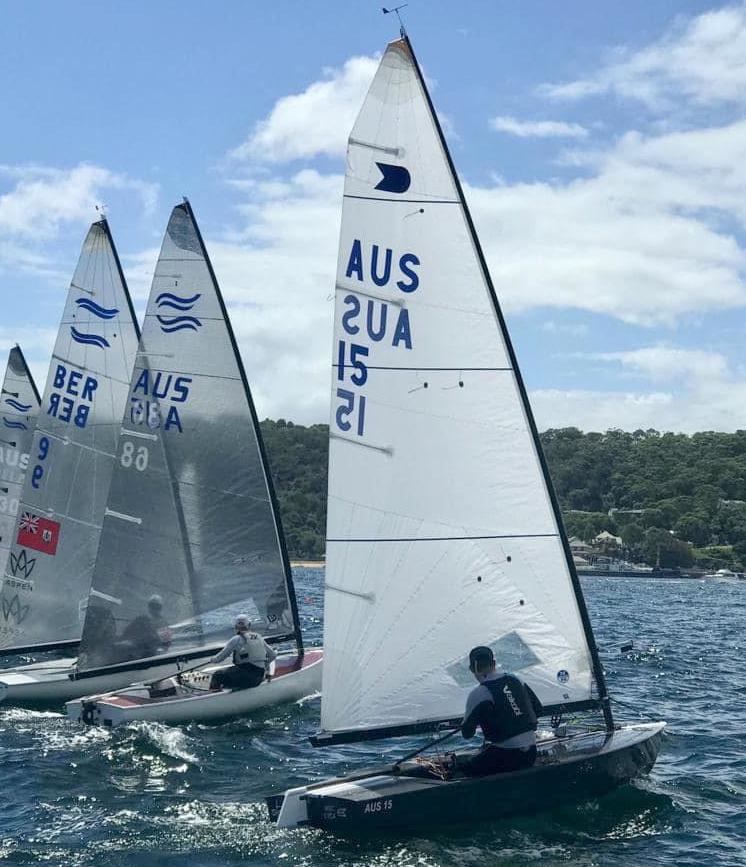 Rockal Evans returned to action competing in the Australia Finn Club Championship Series.
Evans in light and shifty conditions in Sydney Harbor struggled to get off the start line in each race and had to come from behind to claim 2 wins and a second on the day to win the Regatta with 4 points.
James Bevis finished second with 5 points, and Jay Harrison finished third with 10 points.
Evans said, "I am happy with my results and how I managed to fight back each race to be in the hunt."