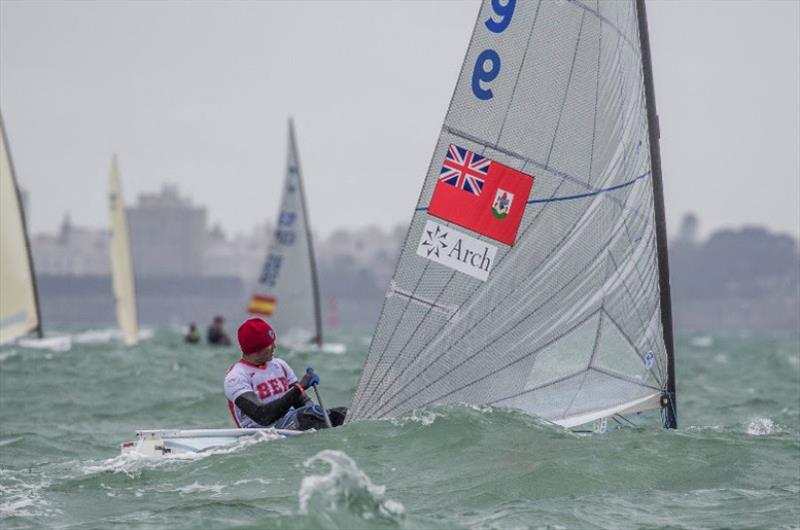 Rockal Evans began competing in the 2022 NSW Finn State Championships in Australia.
The first three races of the 2022 NSW Finn State Championship were completed in light and shifty conditions which included orographic influences favoring those that chose the right-hand side of the course.
Anthony Nossiter leads the Fleet of 15 sailors after the first day with 9 points, this after finishes of 2nd, 2nd, and 5th, he is followed by Commodore Jay Harrison who has 13 points, while Rob McMillan and Evans are tied for third with 15 points.
Evans finished the first race of the day 4th, before crossing the line 8th in the second race, before finishing 3rd in the final race of the day.
Matt Visser unlucky not to be leading after winning the first two races, but finished 15th in the final race of the day.