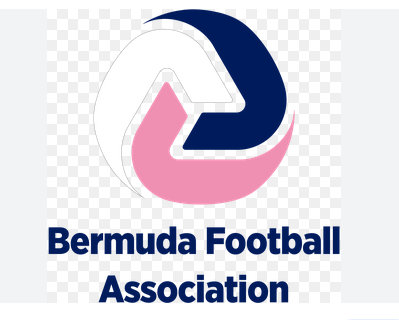 Shield Preliminary Round

Wolves 4 Vasco Da Gama 1
Wolves put their name in the hat for the First Round of the Shield after they defeated Vasco Da Gama 4 – 1 at the Bernard's Park.
Wolves got two goals from Dane Simmons, while Torque Outerbridge and Andrew Samuels added a goal each, while Kevin Arruda scored the lone goal for Vasco Da Gama.
Friendship Preliminary Round

Young Men Social Club 2 X-Road's 1
Young Men Social Club will be in the Friendship Draw after edging X-Road's 2 – 1 at Bernard Park.
Young Men Social Club would take the lead in the 12th minute when Josh Hardtman found the back of the net, Ronaldo Clacken doubled the lead four minutes later, and they would take that 2 – 0 lead to the break.
X-Roads finally got on the scoresheet when Donovan Thompson scored in the 86th minute, but they could not find the equalizer.
Somerset Eagles 4 Boulevard Blazers 4
At the White Hill Field, the Somerset Eagles came from 4 – 1 down to draw 4 – 4 with the Boulevard Blazers.
The boulevard Blazers got single strikes from Ian Coke, Shakii Pearman, Anthony Williams-Smith, and Takeyhi Walker, while Michael Tyler Emery scored twice for the Somerset Eagles, with Ethan Fubler, and Luca Frith adding a goal each.