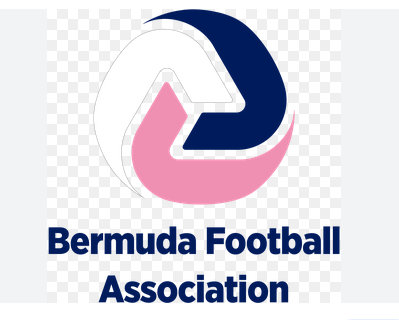 PREMIER DIVISION

Dandy Town Hornets 5 St. George's Colts 0
At the BAA Field, the Dandy Town Hornets defeated the St. George's Colts 5 – 0.
Jahzardae Samuels would lead the Dandy Town Hornets to victory with a first-half hat-trick, while Tomiko Goater added two second-half goals as the Dandy Town Hornets leap-frogged the St. George's Colts.
Somerset Trojans 1 Paget Lions 2
At the Somerset Cricket Club, the Paget Lions edged the Somerset Trojans 2 – 1.
An own goal gave the Paget Lions the lead in the 10th minute, a lead they would take to the break.
Haile Eve would draw the Somerset Trojans level in the 56th minute, but in the 76th minute, the Paget Lions would get what proved to be the winner as Shakir Smith found the back of the net.
FIRST DIVISION

Somerset Eagles 2 Wolves 2
At the Somerset Cricket Club, the Somerset Eagles and Wolves drew 2 – 2. Kambrae Swainson-Robinson gave the Somerset Eagles the lead in the 2nd minute, in the 45th minute Wolves equalized through James Hayeem.
In the 61st minute Wolves took the lead when Lamelle Paynter scored, but in the 75th minute Tyler Emory equalized for the Somerset Eagles.