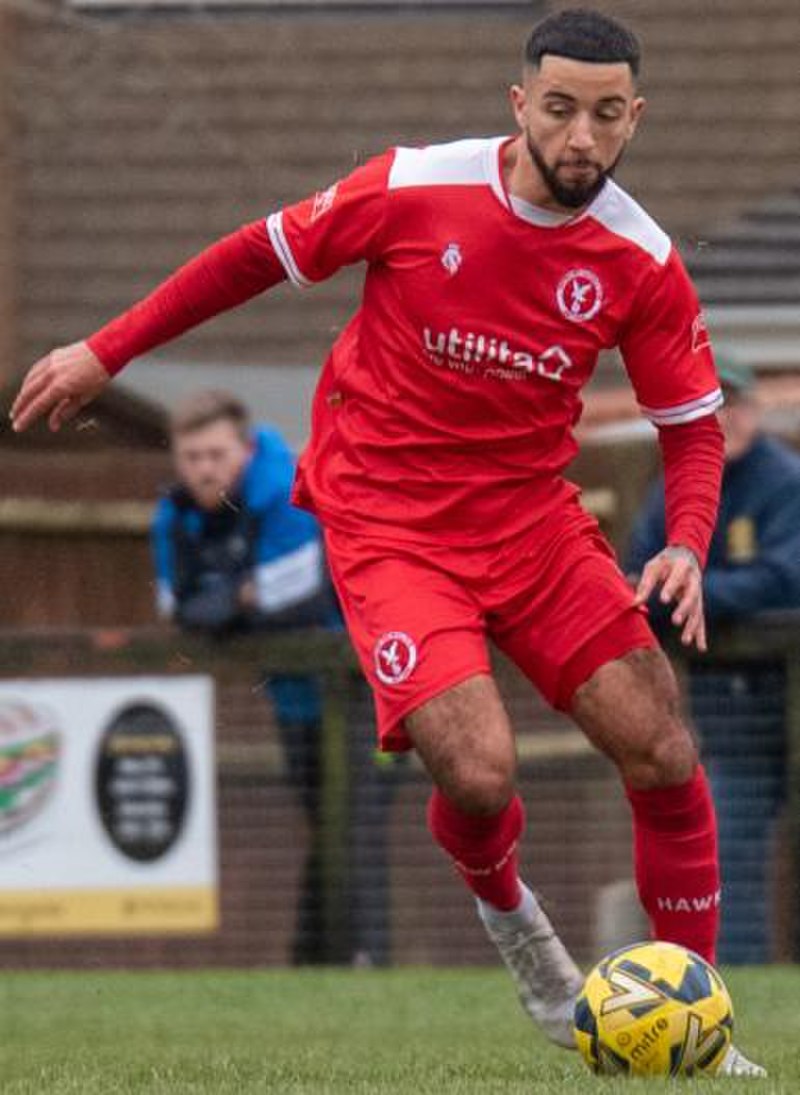 Luke Robinson
IslandStats.com
Nathan Trott
Nathan Trott and his Vejle Boldklub teammates traveled to take on FC Nordsjælland falling 1 – 0.
It was a match where FC Nordsjælland started strong as returnee Ibrahim Osman came close to putting them in front after five minutes. A corner kick, saw Vejle keeper Trott pull off a great save on Martin Frese's powerful header.
After an hour, however, FC Nordsjælland finally succeeded in scoring. Andreas Schjelderup brought the ball forward, he served it to Ibrahim Osman, who was tackled. But the ball went back to Schjelderup, who beat Trott in the Vejle goal.
Luke Robinson
Luke Robinson and his Glacis United teammates moved up to 4th in the Gibraltar National League standings following their 1 – 0 win over College 1975.