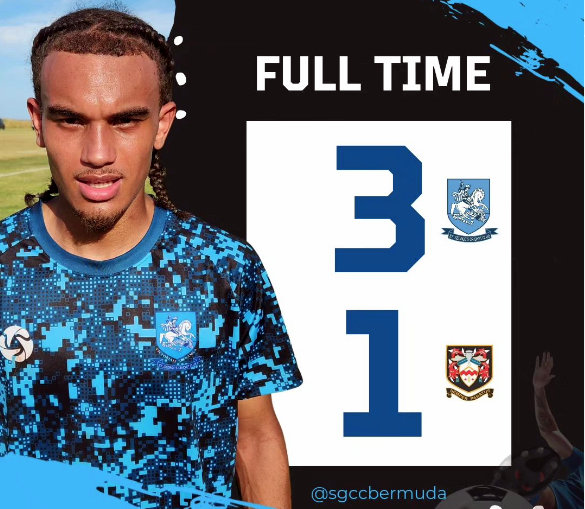 PREMIER DIVISION

St. George's Colts 3 Somerset Trojans 1
At the Wellington Oval, the St. George's Colts defeated the Somerset Trojans 3 – 1.
The win moves the St. George's Colts to third in the standings on seven points.
Manoj Paynter gave the St. George's Colts the lead in the 30th minute, Haile Eve equalized for the Somerset Trojans in the 43rd minute as the teams went to the break at 1 – 1.
In the 54th minute, Jarazinho Bassett put the St. George's Colts back in front, and then Kashe Hall would make it 3 – 1 with a strike in the 62nd minute.
FIRST DIVISION

Vasco 3 Ireland Rangers 1
At the BAA Field, Vasco would defeat Ireland Rangers 3 – 1.
Vasco got single strikes from Kevin Arruda, Bennett Copland, and Andre Furtado, while Audley Millings scored the lone goal for Ireland Rangers.