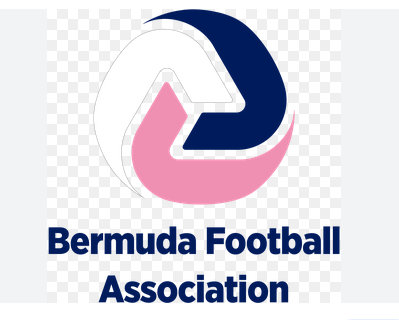 Premier Division

Somerset Trojans 1 X-Roads 1
At Somerset Cricket Club, the Somerset Trojans and X-Roads played to a 1 – 1 draw in their Premier Division battle.
Aaron Spencer scored for X-Roads in the 10th minute, before Kameron McNeil equalized one minute later.
FA Challenge Cup Preliminary Round-Up

St David 2 Onions 1
At Lord's in St. David's, the host advanced to the next round of the FA Challenge Cup following their 2 – 0 win over the Onions.
Aaron Paynter scored a penalty in the 37th for the home team who also got a goal from Otis Minors who scored in the 54th minute off a corner, while Stew Foster scored for the Onions in the 67th minute.
Somerset Eagles 0 Boulevard Blazers 1
At the White Hill Field, the Boulevard Blazers edged the Somerset Eagles 1 – 0.
After a scoreless first half the lone goal of this game came in the 82nd minute when Shaquille Dill found the net for the visitors.
Devonshire Colts 7 Vasco 1
At the Police Field, the Devonshire Colts defeated Vasco 7 – 1 to put their names in the hat for the next round of the FA Challenge Cup.
Keino Burch would lead the Devonshire Colts to victory with a hat-trick, while Chemarl Henry added two goals, Robert Urquhart, and Sage Blair-Paynter both added a goal each. Player/Coach Leo Burgess scored the lone goal for Vasco.