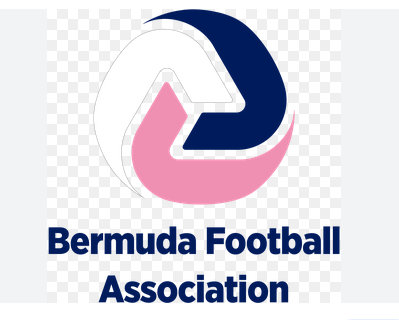 Footy Kings 3 Tuff Dogs 4
Tuff Dogs earned a spot in the next round of the FA Challenge Cup following their 4 – 3 win over the Footy Kings at the BAA Field.
Kyle Hamilton gave the Tuff Dogs the lead in the 7th minute, only to have Keishen Bean draw the Forty Kings level in the 20th minute, the two teams went to the break with the score deadlocked at 1 – 1.
Bean converted from the penalty spot in the 48 minute to give the Footy Kings a 2 - 1 lead, however two minutes later it was 2 – 2 when Mathew Gerardo scored for Tuff Dogs.
The Tuff Dogs would go ahead in the 63rd minute when Hamilton scored his second goal of the game, Footy kings substitute Vincent Minors drew his team level at 3 – 3 when he found the back of the net in the 69th minute, however the Tuff Dogs would get the winner in the 88th minute when Kenneth Brown scored.
Robin Hood 1 Wolves 0 – AFTER EXTRA TIME
In the nightcap, Robin Hood advanced to the next round of the FA Challenge Cup with a 1 – 0 win over Wolves.
The two teams battle to a scoreless draw for 90 minutes thus sending he match into Extra-Time.
In the 108th minute Robin Hood would finally take the lead when Z'Chai Jennings-Barnett scored the games only goal.