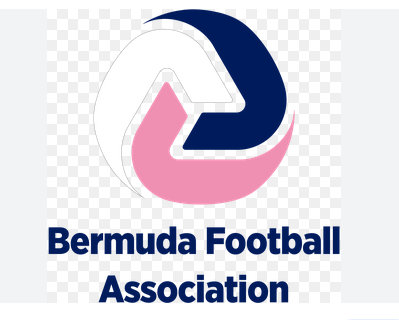 Hamilton Parish 2 Paget Lions 1
In the opener, Hamilton Parish edged the Paget Lions 2 – 1 at the PHC Stadium.
After a scoreless first half, Zuhri Burgess gave Hamilton Parish the lead in the 56th minute, Samario Valasse-Paul doubled the Hamilton Parish lead in the 61st minute.
Diaje Hart would pull a goal back for the Paget Lions in the 90th minute, but they could not find the equalizer.