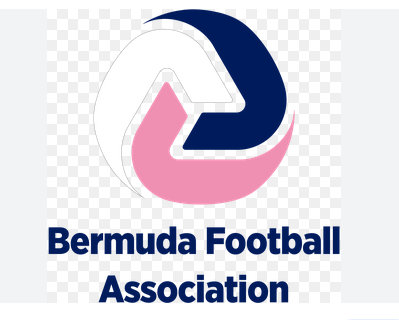 Premier Division

Paget Lions 2 Young Men Social Club 1
At the PHC Stadium, the Paget Lions defeated Young Men Social Club 2 – 1.
Julian Carpenter gave the Paget Lions the lead in the 14th minute, Kyjah Simons doubled the lead three minutes later, Young Men Social Club would pull a goal back in the 31st minute when Ryan Parris scored from the spot.
Neither team would score in the second half as the Paget Lions claimed the three points.
Devonshire Cougars 3 Hamilton Parish 0
At the Devonshire Recreation Club, the home team defeated Hamilton Parish 3 – 0.
Chae Brangman scored the lone goal of the first half in the 8th minute.
Brangman would double the Devonshire Cougars lead in the 59th minute, he would then record the league season's first hat-trick with his third in the 89th minute.
First Division

Vasco 4 Somerset Eagles 3
At the BAA Field, Vasco made a winning return to the First Division coming from behind to edge the Somerset Eagles 4 – 3.
Michael Tyler Emery gave the Somerset Eagles the lead in the 35th minute, Makal Robinson doubled the Somerset Eagles lead on the stroke of halftime.
Two minutes into the second half Vasco pulled a goal back when Zico Saltus Seymour scored, but one minute later Tyler Emery restored the Somerset Eagles' two-goal lead. Player/coach Leo Burgess scored for Vasco in the 67th minute to make the score 3 – 2, Jonah Trott would level the score at 3 – 3 in the 87th minute before Burgess would score the Vasco winner against his former club in stoppage time.
Southampton Rangers 3 Devonshire Colts 4
At the PHC Stadium, the Devonshire Colts edged the Southampton Rangers 4 – 3.
In the 11th minute, Dominque Hill gave the Southampton Rangers the lead, but five minutes later Devonshire Colts were level when Keino Burch scored. Jorg Dublin gave the Devonshire Colts the lead in the 20th minute before the Southampton Rangers drew level at 2 – 2 in the 35th minute with a goal from Kieshon Wilson.
Chemarl Henry gave Devonshire Colts a 3 – 2 lead in the 57th minute before Wilson would score his second of the game in the 59th minute to make it 3 – 3. In the 86th minute, Henry would score his second of the game which proved to be the Devonshire Colts winner.