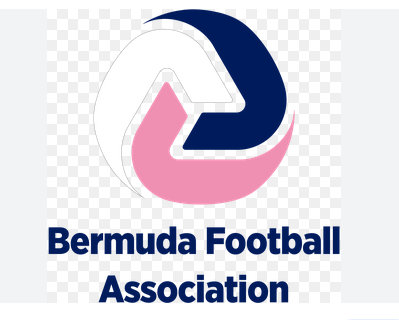 The Bermuda Football Association hosted their Annual General Meeting at the Vasco Da Game Club.
Some of the items that came up during the meeting included:
Club Licensing will see the Roll Out January 2024.
BAA have withdrawn from the Bermuda Football Association Senior League two years after they returned, stating a lack of players, due to transfer and players going away to school.
Lights for North Village is still on hold, but applications for the renovations of the Bermuda Football Association Clyde Best Center of Excellence lower facility will go out very soon.
Referee's are short yet again, with over $100,000.00 spent on overseas referees, the three officials were retained on the FIFA List. Seven officials under the age of 16 who will be officiating Premier and First Division matches this season.
The President Mark Wade thanked the BFA full time staff for their dedication and commitment to Football, he asked the congress to have a special thought for Vance Brown as he battles his personal challenges, he also thanked the committee for volunteering their time.
Terry Thomas has been elected to BFA as an Executive Council Member.
Ray Jones was elected for the position of Treasurer.
President of the Western Stars Sports Club/Dandy Town Hornets Devar Boyles raised concern over the lack of football at the Under 17 level, If the current trend continues football will soon suffer.