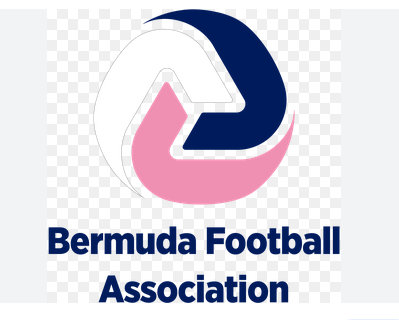 Paget Lions 3 Young Men's Social Club 0
The Paget Lions defeated Young Men's Social Club 3 – 0 to advance to the Dudley Eve Quarter-Finals.
Omari Tucker gave the Paget Lions the lead in the 32nd minute, they would take that lead to the break.
Tucker would double the lead in the 63rd minute before Aquino Grant scored in the 74th minute to make it 3 – 0.
Somerset Trojans 1 X-Road's 0
The Somerset Trojans would edge X-Road's 1 – 0 in the nightcap.
After a scoreless first half, the Somerset Trojans would get a 90th-minute own goal to claim the three points.