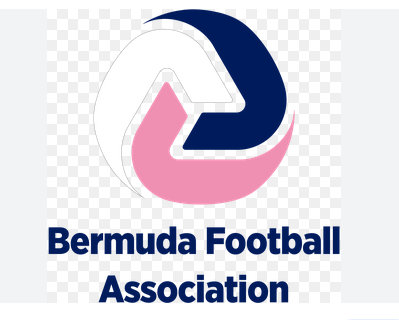 The Jamaica Football Federation (JFF) is elated that CONCACAF has accepted its bid to host the Caribbean Women's Final Round Qualifiers at the National Stadium from August 25th to September 2nd.
First-round group winners Antigua and Barbuda, Bermuda, Cuba, and Trinidad and Tobago will join the hosts in the round-robin tournament as they bid for one of the three places available in the CONCACAF Women's Championship.
JFF's president, Michael Ricketts, expressed his delight that Jamaica has been granted hosting rights. Ricketts also thanked the Minister of Sport, Olivia 'Babsy' Grange, who agreed to make the National Stadium available for the five double-headers.
"This means that for the first time since 2006 Jamaican football lovers will be able to see the senior Reggae Girlz at the premier national football facility in the country. I encourage Jamaicans to prepare to see quality football from the best of Jamaica's female footballers," Ricketts said in a release from the JFF, yesterday.
Bermuda reached the second stage of qualifiers after topping their group in Guyana in May.