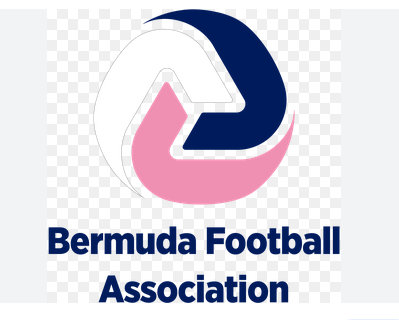 Robin Hood 1 X-Road's 5
Eighth place X-Road's went to the BAA Field and came away with all three points defeating second place Robin Hood 5 – 1.
Teiko Lowe gave X-Road's the lead in the 8th minute, with Kashi Davis-Jones doubling the lead in the 35th minute, but four minutes later Shakir Smith scored for Robin hood to make the score 2 – 1.
It would take another 42 minutes before the next goal came and it was Phillip Parsons for X-Road's in the 81st minute to make it 3 - 1, Jamel Swan made it 4 – 1 four minutes later and when Davis-Jones scored his second goal of the game in the 88th minute it made the final score 5 – 1.