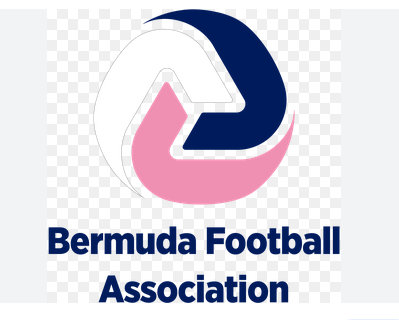 Bermuda Referees spent this evening attending a Fitness Training session at the National Sports center with CONCACAF/ FIFA Referee Instructors Victor Stewart of Jamaica and Rohan Thobourne.
Stewart was in Bermuda in April of this year and he is back to get an update on progress within Bermuda Referees.
The Bermuda Referee's were put through their paces in areas such as the FIFA Fitness Testing that entails 40 x 75m sprints with 25m recoveries in the form of 10 laps around 400m tracks and 5-6 repeated 40m sprints.