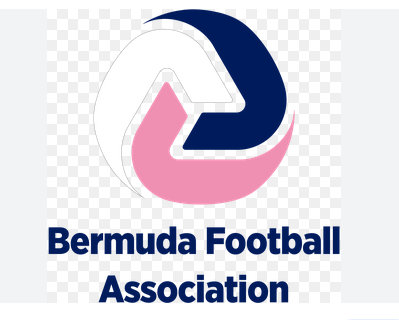 The Bermuda Football Association has released their 2017/18 League Schedule.
The new season sees Premier and First Division matches schedule for Saturday afternoons, with the first coming on October 7th, the Somerset Trojans will host the Dandy Town Hornets at the Somerset Cricket Club with a 3pm kick off, while Ireland Rangers and St. Davidís will kick off at the same time at Malabar.
Two Premier Division Clubs have changed home fields with Young Men Social Club moving to Police Field and the Boulevard Blazers moving to Lordís in St. Davidís.
The League Season will get underway on Saturday September 23rd with a double header at the BAA Field.
The opener will be a First Division fixture between BAA and Ireland Rangers with a 7pm kick-off and that will be followed by the Premier Division defending champions Robin Hood hosting the Dandy Town Hornets.
On Sunday September 24th, there is one double header and that will take place at the Police Field. Devonshire Colts will entertain the new look Southampton Rangers at 12:30pm, and then at 3pm Young Men Social Club will make their debut at their new home field against the Somerset Trojans.
X-Roadís will play their first Premier Division match at home when the Devonshire Cougars travel to the Garrison Field, the North Village Rams will host the Boulevard Blazers at the Bernard Park and the Flanagan Onions will host the PHC Zebras at the BAA Field.
In the First Division the Paget Lions will host Hamilton Parish at the Southampton Oval, while the Somerset Eagles will face off against St. Davidís and the St. Georgeís Colts will host Wolves at the Wellington Oval.
Click Here to see the
Full 2017 Bermuda Football Associationís 2017/18 League Schedule