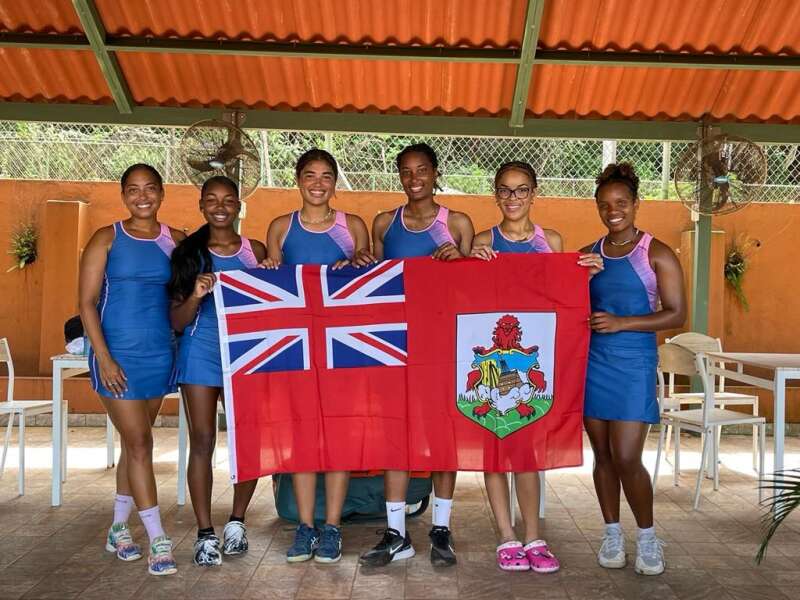 Bermuda Team
IslandStats.com
Bermuda continued competing in the Billie Jean King Cup Americas Group III in Panama City, Panama.
Playing in the 5th – 8th Play-Off place match Bermuda went down 2 – 0 to El Salvador.
Shelby Madeiros would go down in straight sets in the opening match to Raquel Alejandra Santos Marmol 6-3, 6-1.
Jahzuena Bradshaw-Douglas would also go down in straight sets 6-0, 6-1 to Michelle Irigoyen.