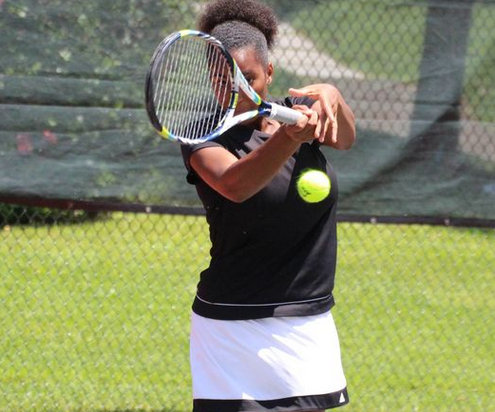 Despite falling twice, Jahzuena Bradshaw-Douglas and her Bethany College Women's Tennis teammates edged Concordia University 4 - 3.
Bradshaw-Douglas playing in the number one Singles spot went down to Mariana Molano, in straight sets 6-1, 6-4.
Bradshaw-Douglas teamed up with Maria Mistereck, the pair went down 6-3 to Molano, and Tessa Blough.