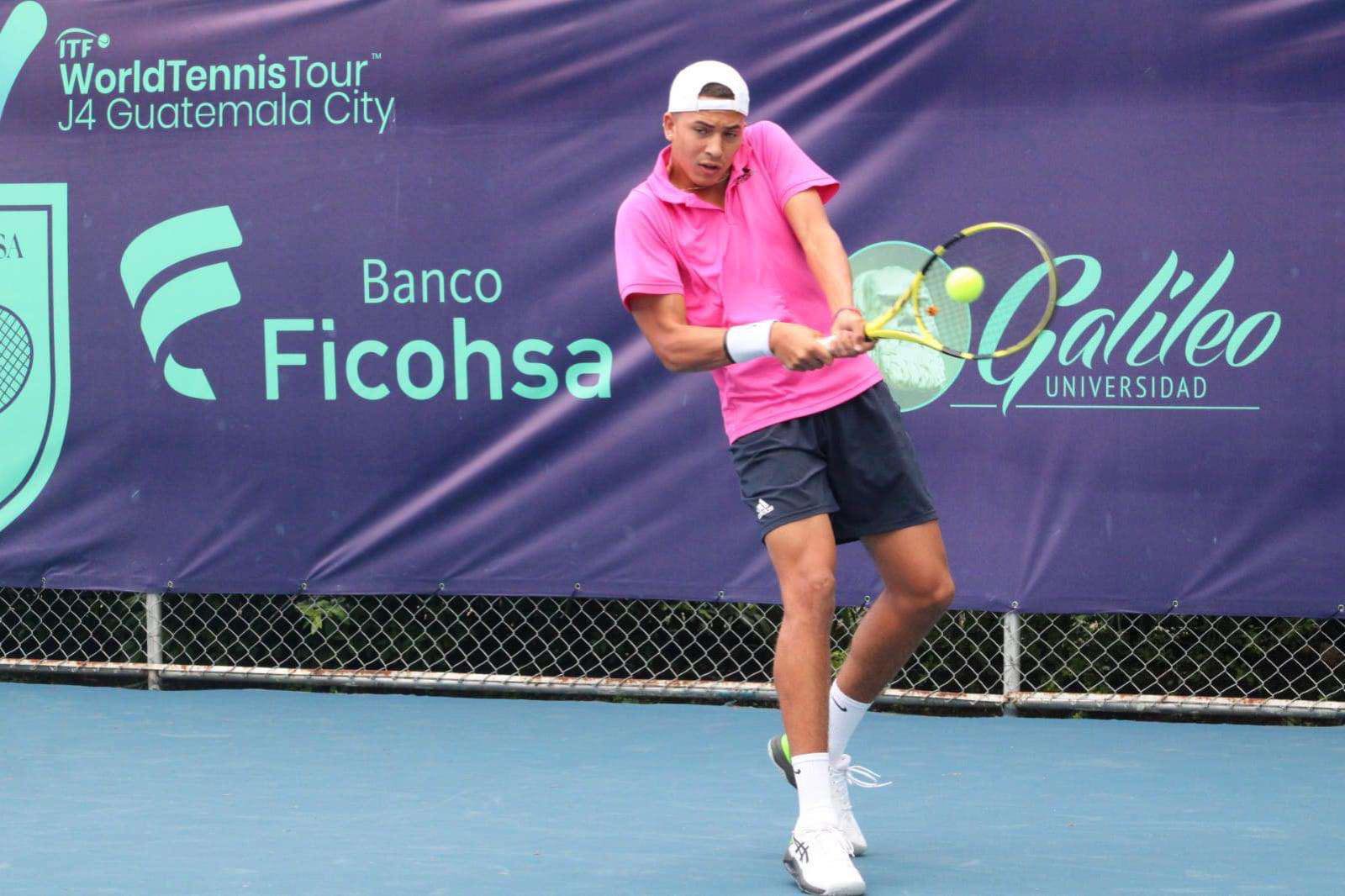 Daniel Phillips would endure a mixed day competing in Santo Domingo as the J200 International Tennis Tournament moved into the Second Round.
Phillips playing in the Singles took on Gabriel Porras from Guatemala.
Phillips would advance to the Third Round in a three-set battle, Phillips would come from a set down to win 3-6, 6-3, 7-5.
Phillips then teamed up with Se Hyuk Cho from South Korea in the Doubles, the pair took on Maximus Dussault from the United States and Santiago Cote from Mexico.
Phillips and Cho would go down in yet another three-set battle 6-4, 4-6, 10-5 victory.