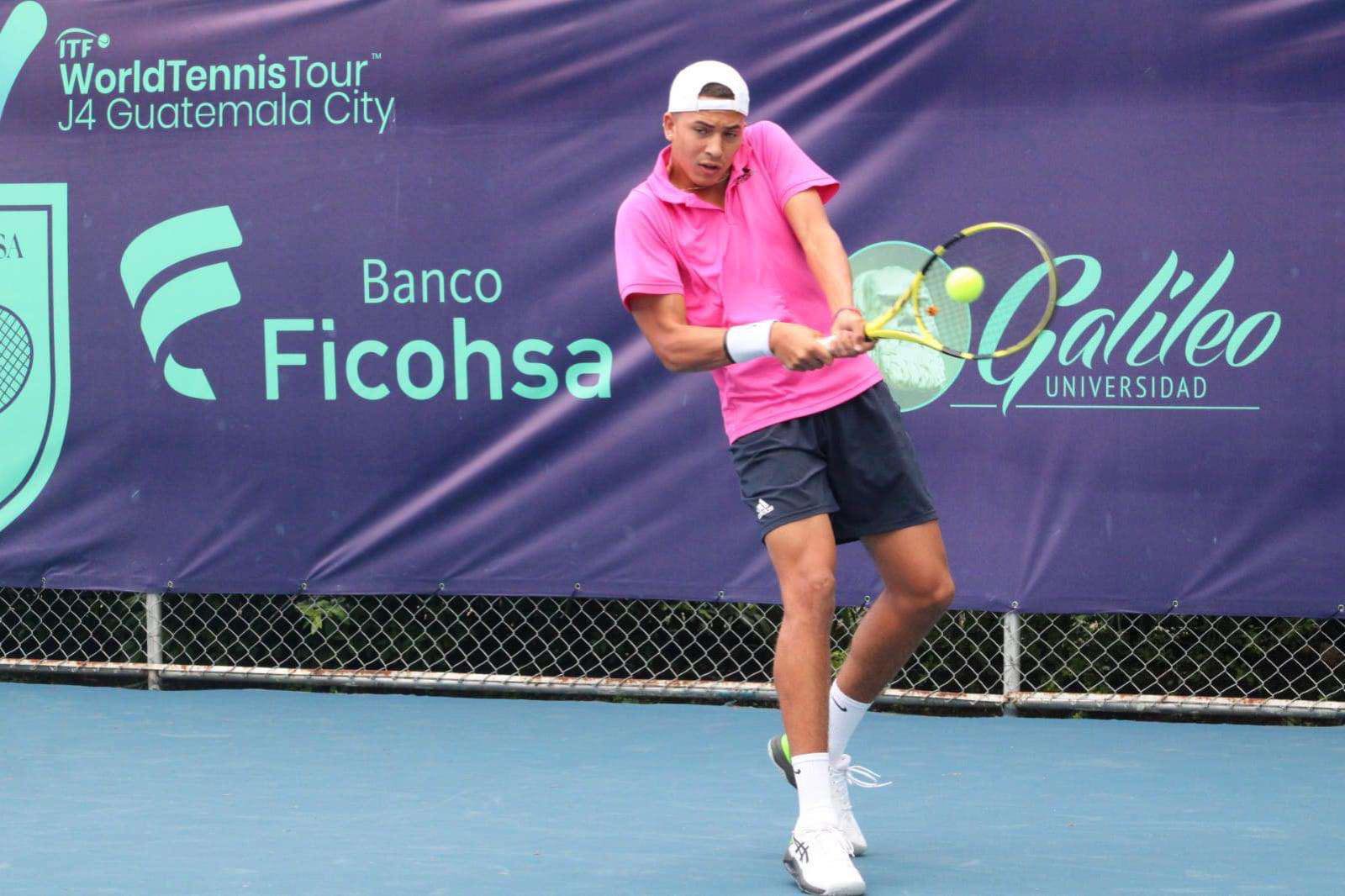 Daniel Phillips had a mixed Day Two of play in the J200 Santo Domingo International Tennis Tournament.
Phillips in his Second Round Singles match took on Enzo Kohlmann de Freitas from Brazil, going down in three sets.
de Freitas won the First Set 6-4, but Phillips would battle back to level the match at 1 Ė 1 when he won the Second Set 6-2.
The Third and Final Set saw de Freitas edge Phillips 7-6.
Phillips would team up with David Schwarc from Slovakia in the Doubles, the pair took on Tsihon Fedorov and Asror Ismoilov from Uzbekistan.
Phillips would go another three sets, but this time he was a winner.
Phillips and Schwarc won the First Set 7-6, but they went down in the Second Set 7-5, in the Third and Final Set Phillips and Schwarc won a marathon match 13-11.