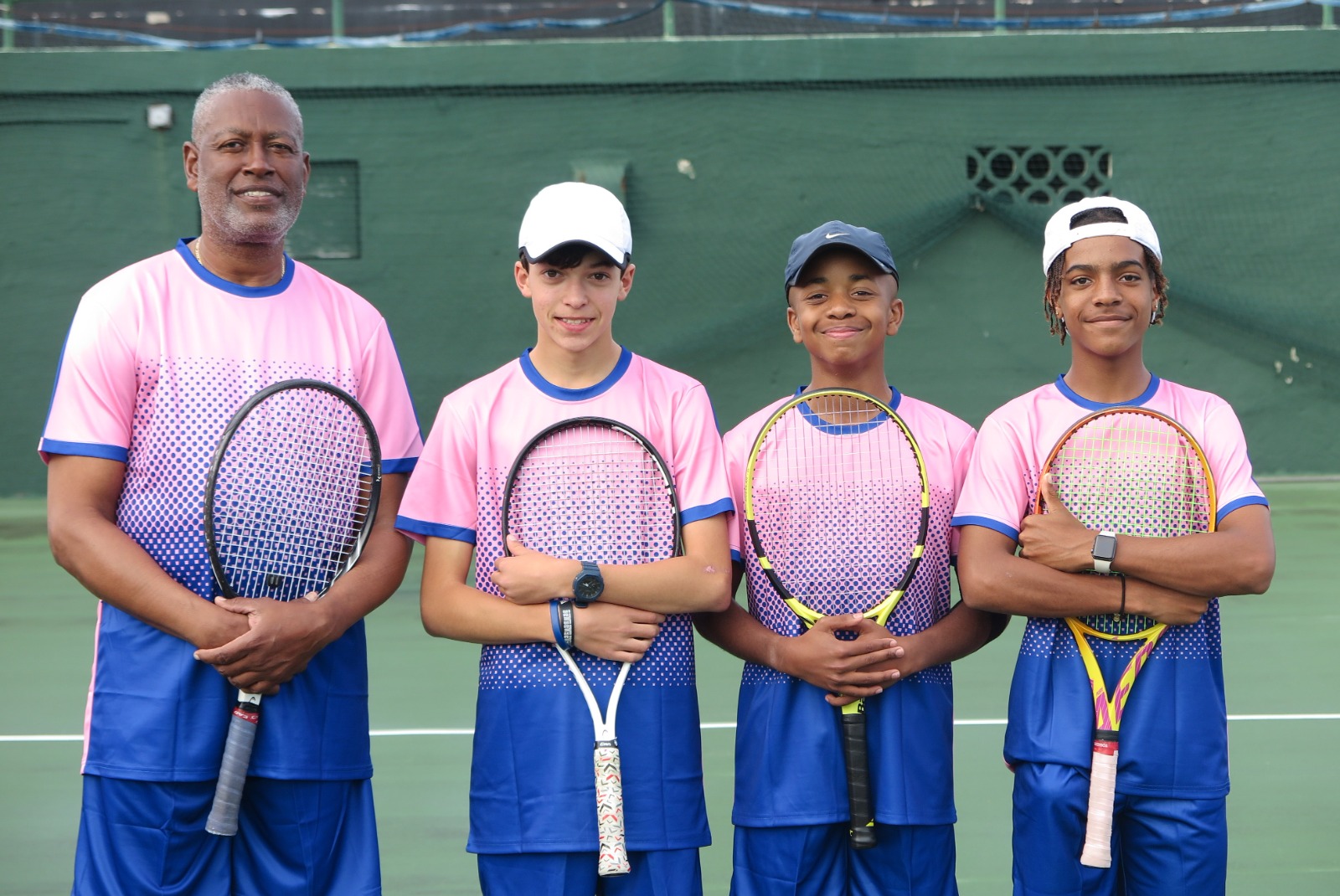 Bermuda's three-member team continued competing in the World Junior Tennis Pre-Qualifying Tournament for the Caribbean and North/Central American region.
On Day Four, Bermuda defeated the Bahamas 2 – 1.
Tristan Pettit would give Bermuda the lead in the number two Singles spot defeating Ethan Newbold in straight sets 6-0, 6-1 in 49 minutes.
Tobiah Goodchild then played in the number one Singles spot taking on Patrick Mactaggart, after a one hour and thirty-six minute battle, Goodchild would fall in straight sets 6-4, 6-3.
The match would come down to the Doubles decider, with Goodchild and Pettit taking on Mactaggart and Shaun Mahelis, with Goodchild and Pettit winning in straight sets 6-2, 6-2 in fifty-five minutes.