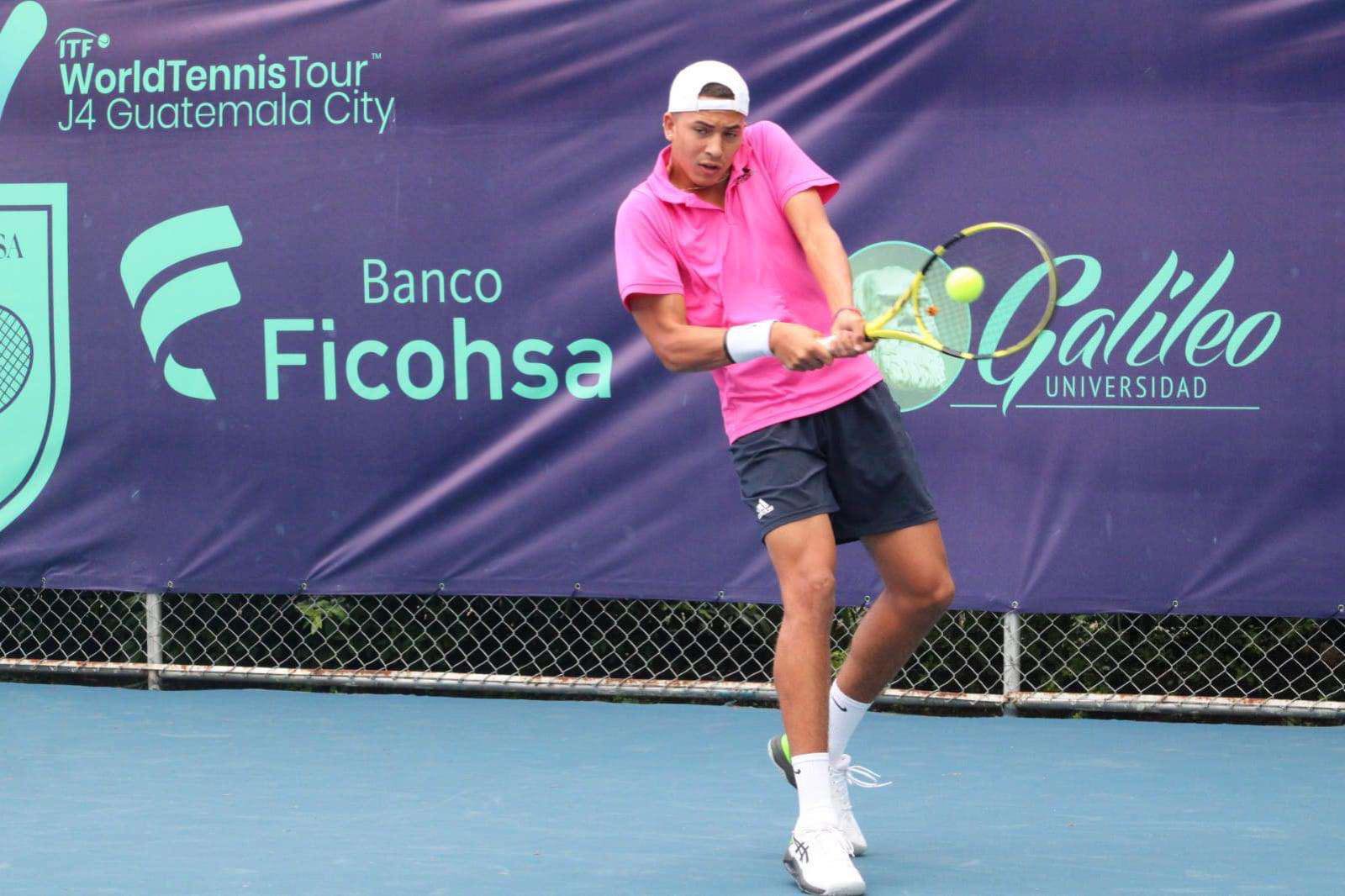 Daniel Phillips took to the court for the Singles and Doubles Main Draw of the J1 Bradenton Tennis Tournament in Florida.
In his First Round Singles match, Phillips would take on Aleksa Pisaric from Serbia, who is ranked the 81st Junior in the World.
In the Doubles, Phillips teamed up with Andrew Delado from the United States of America, the pair would fall in a three-set tie-breaker against David Fix from Germany, and Jan Hrazdil from the Czech Republic.
Fix, and Hrazdil won the first set 6-3, but Phillips ad Delgado leveled the match at 1 – 1 when they won the second set 6-4. Both teams battled hard in the third set tie-breaker 14-12.
Phillips would fall in straight sets 6-3, 6-1.
Phillips said, "It was my first J1 tournament and this is my level.
It feels good but my opponent was very professional, stayed calm and made few unforced errors. He plays at J1 and J2 level all the time and will possibly be seeded for Junior Grand Slams next year, but I fought to the end.
I feel happy and thankful to have the chance to compete at this level. I'm on the tip and beat players in the 100s to play in the main draw."